City Tour | Museum Trip
2020-11-24 15:48
When the beautiful weekend coincided with the Double Ninth Festival, some foreign teachers embarked on a journey to explore the museums.
The Beijing-Hangzhou Grand Canal Museum was the first stop. There the history of the longest and largest Grand Canal in the world is vividly displayed.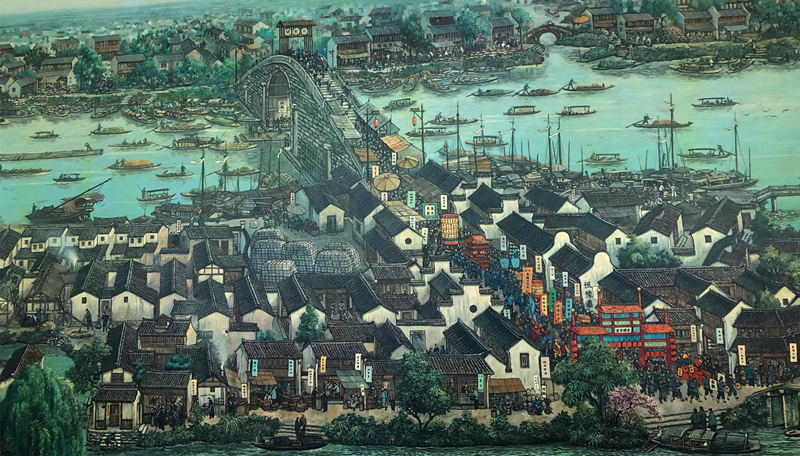 There are many traditional Chinese crafts in the Canal Handicraft Exhibition Hall. There, we had a taste of the exquisite intangible cultural technology.
China Fan Museum provides almost all the knowledge and topics related to fans, including the origin, history, cultural connotation, production and evolution of Chinese fans, fan markets in various places, and fan art abroad. Walking into it, we deeply felt the profound fan culture!
China Umbrella Museum comprehensively displays umbrella culture, umbrella history, umbrella story, umbrella making technology and umbrella art represented by China. We walked in the poetic and picturesque museum, feeling the unique Chinese umbrella culture and charm.
The wisdom and labor of the ancients amazed us a lot. This tour of the museum brought our foreign teachers a different experience of Chinese culture, which was very meaningful.