Home in Chengdu · Story of Archives
2018-10-11 16:33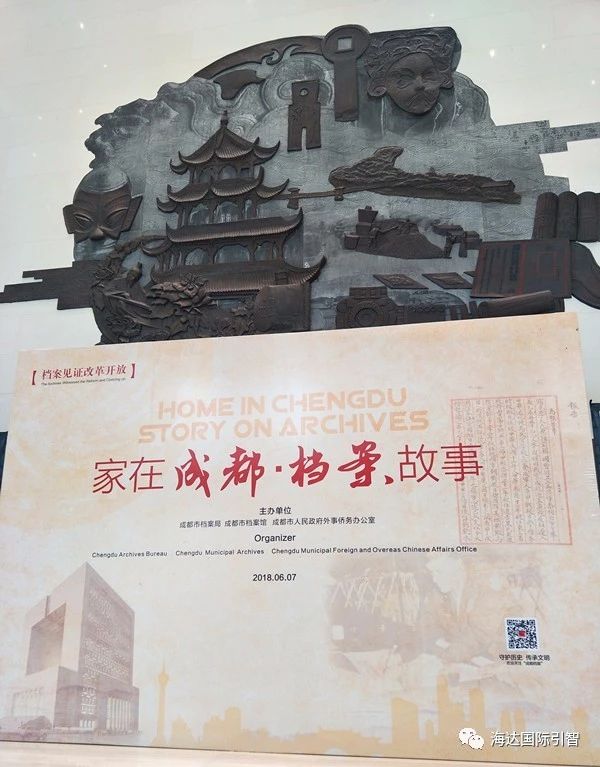 Because of love,we come;
Because of comprehension,we love!
Chengdu story of Haida's foreign teachers
【Home in Chengdu · Story of Archives】
Thanks to
Chengdu Bureau of Education,
Chengdu Archives Bureau,
Chengdu Municipal Archives,
Chengdu Municipal Foreign and Overseas Chinese Affairs Office.
Let us:
Explore the story of Chengdu with the historical moments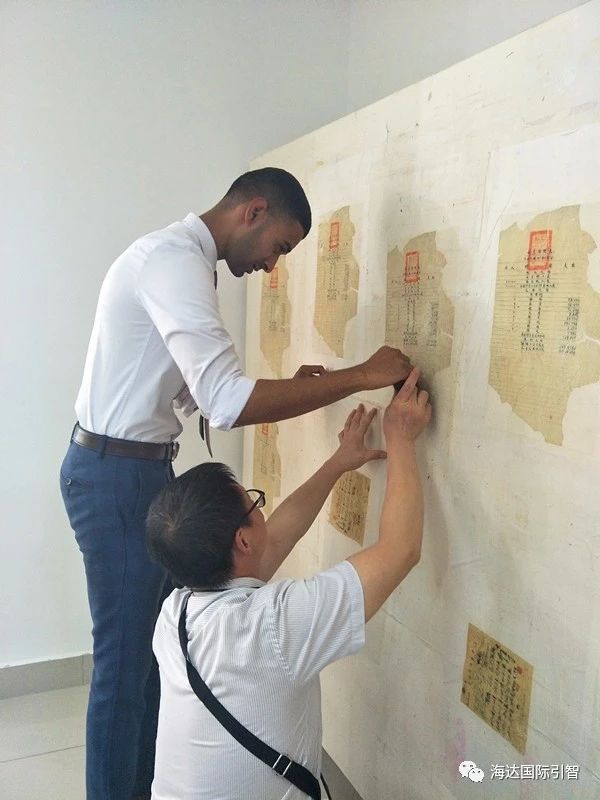 At the event, the foreign teachers visited the large-scale archive scenario exhibition of the Chengdu Story, and experienced the wonderful cultural Chengdu. They were also invited with great interest to experience the work of file mounting and close access to the historical documents.
Most of the foreign teachers are new to China, also new to Chengdu, they just started a brand new life here. By participating events like this, they surely can gain an insightful knowledge of Chengdu's heritage and charm, which has made them bonding to the city in the meanwhile. In their spare time, the teachers may also come up with the idea to explore more Chengdu stories.