TEFL in China program at Haida Hangzhou office
2018-10-17 10:51
From 1st to 7th October,the 10th TEFL in China program at Hangzhou center has ended at Zhejiang Haida International Education Co.,Ltd.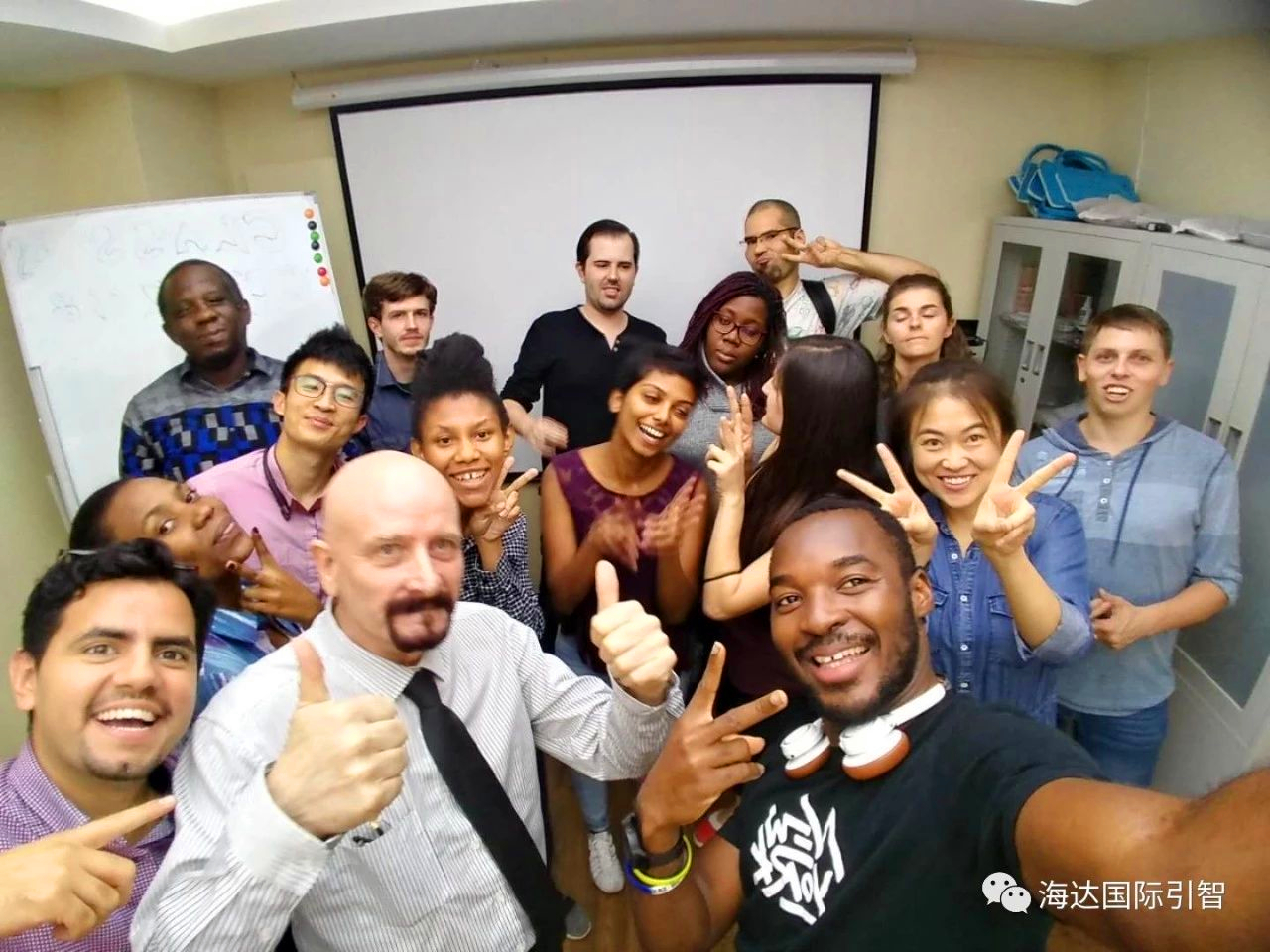 This program is organized by the Information Research Center of International Talent, State Administration of Foreign Experts Affairs(SAFEA) and the certification is officially recognized throughout China.
23 trainees from the UK,USA, Canada, South Africa, Russia and Malysia etc. successfully completed the in-class course.
During the training, TEFL trainer Dr.Geoffrey West illustrated how to design English classes effectively, pronunciation and grammar teaching, English teaching methodology, the psychology and learning traits of Chinese students. He also introduced Chinese features and the different culture between China and Western countries.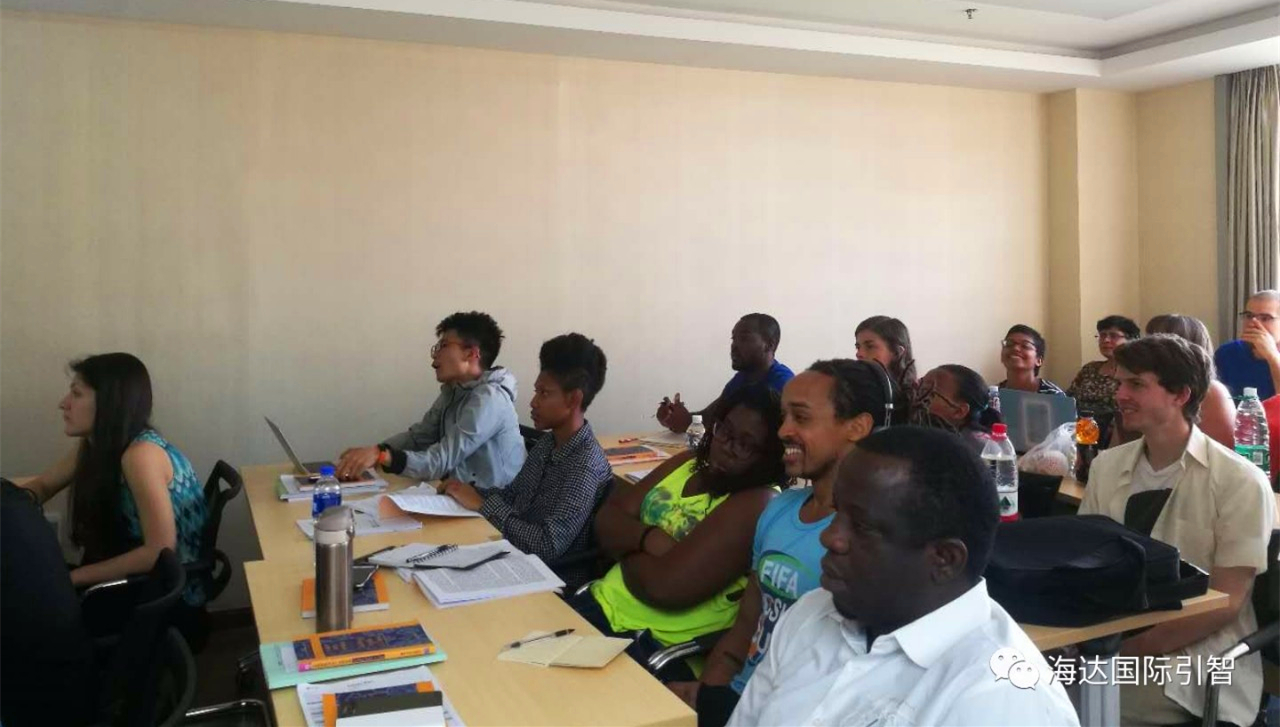 Trainer Dr. West has made detailed preparations for the course arrangement, with the combination of theory andpractice, thus trainees could gain theoretical knowledge and practical experience in the enjoyable atmosphere
Many trainees said they were satisfied with the training course and benefited very much from it.
After the training and the final test , we,Haida International, sincerely hope the trainees will receive TEFL in China certificate successfully and wish you all the best in China!