2022 Spring Festival | What did Haida teachers do?
2022-02-18 11:01
This Spring Festival, most of us were staying at home with our family and friends. Some Haida teachers shared their activities during the Spring Festival. Let's see what they were doing during the holiday!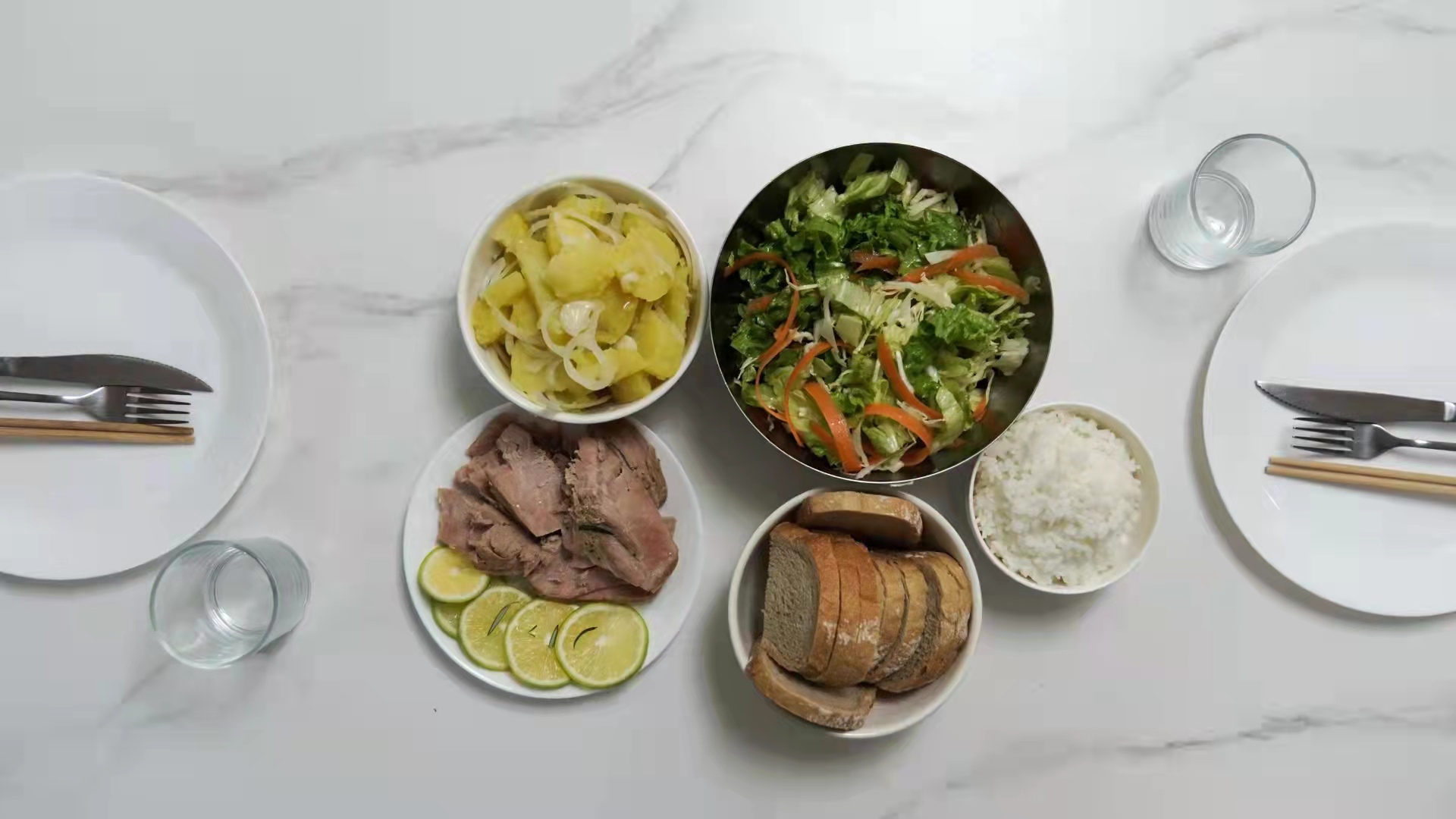 Bob | Serbian special food
Bob, from Serbia, spent his New Year with his girlfriend in Hangzhou.
'Usually, we spend our Winter Holidays with friends and family preparing a lot of different dishes. Like anywhere else in the world New Year holiday is about getting together and celebrating friendships more than any other part of the year. Unfortunately, this year was slightly different but the recipe was the same. My wife and I, two best friends, prepared a lot of different dishes but for the dinner, we had freshly baked Tuna fish with a lot of different salads with Champagne wine. After dinner, we went to the rooftop of our building and watched the small fireworks. Even though it was an epidemic situation in our area, celebrating Chinese New Year was a great family night. '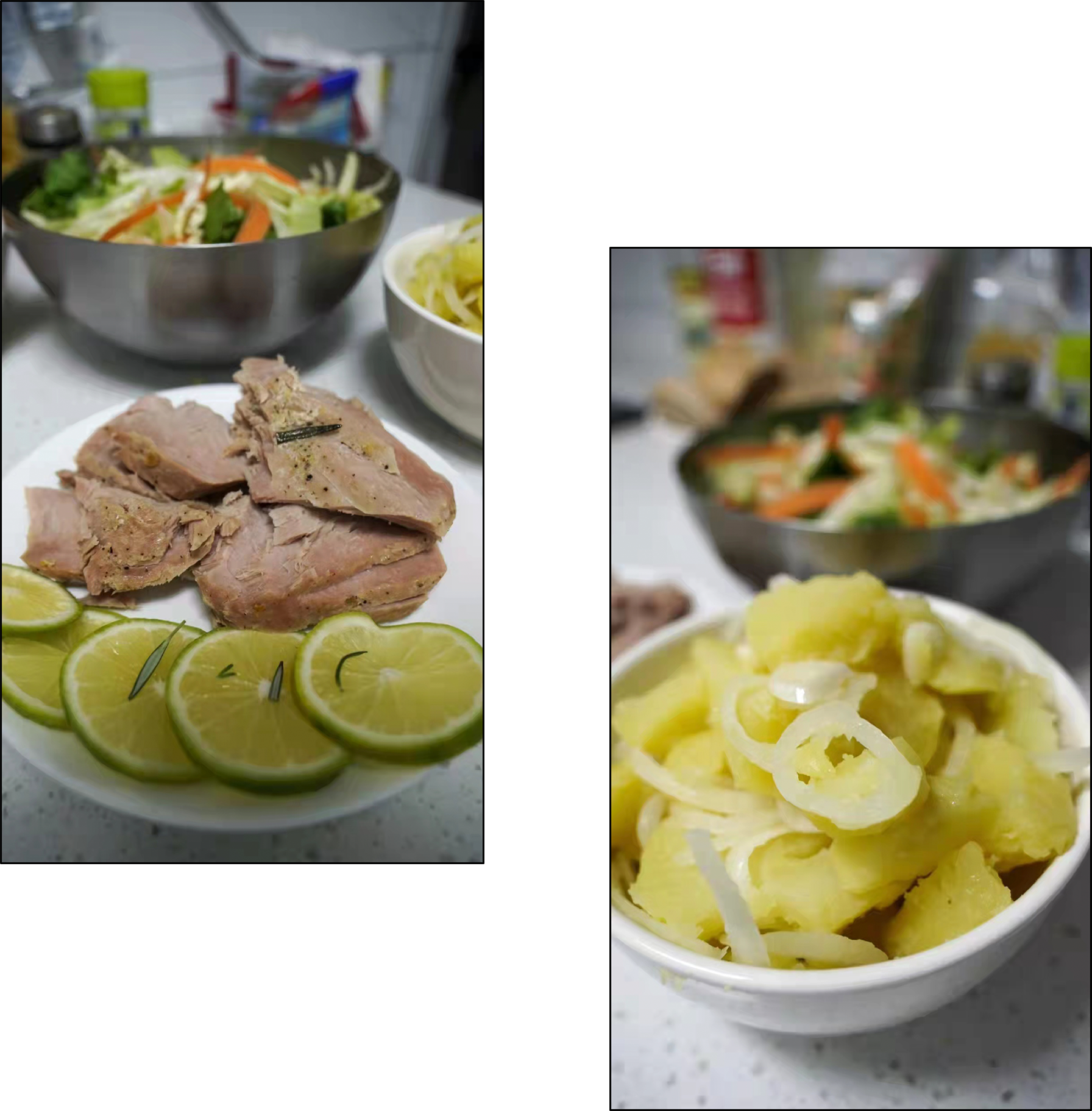 Inna, from Ukraine, spent her New Year with her friends.
'Actually I spent Chinese New Year online with my Chinese friend and her family. She is from Guangzhou. We've been talking about everything and sharing some good thoughts with each other. Also she told me how they were going to spend the New Year holidays. I got a little cold that day, but I am so happy I have good friends who can spend the New year online, no matter how. '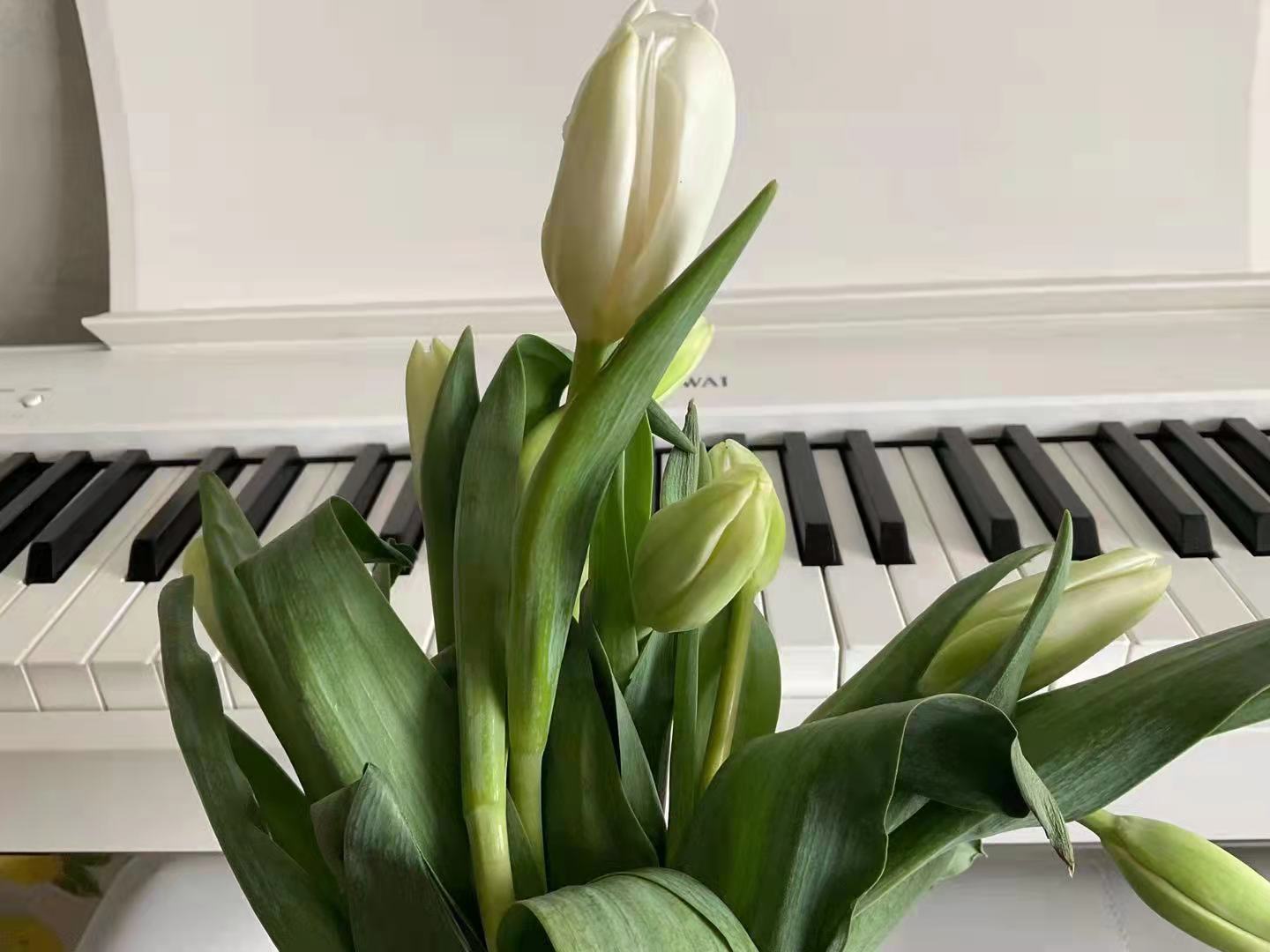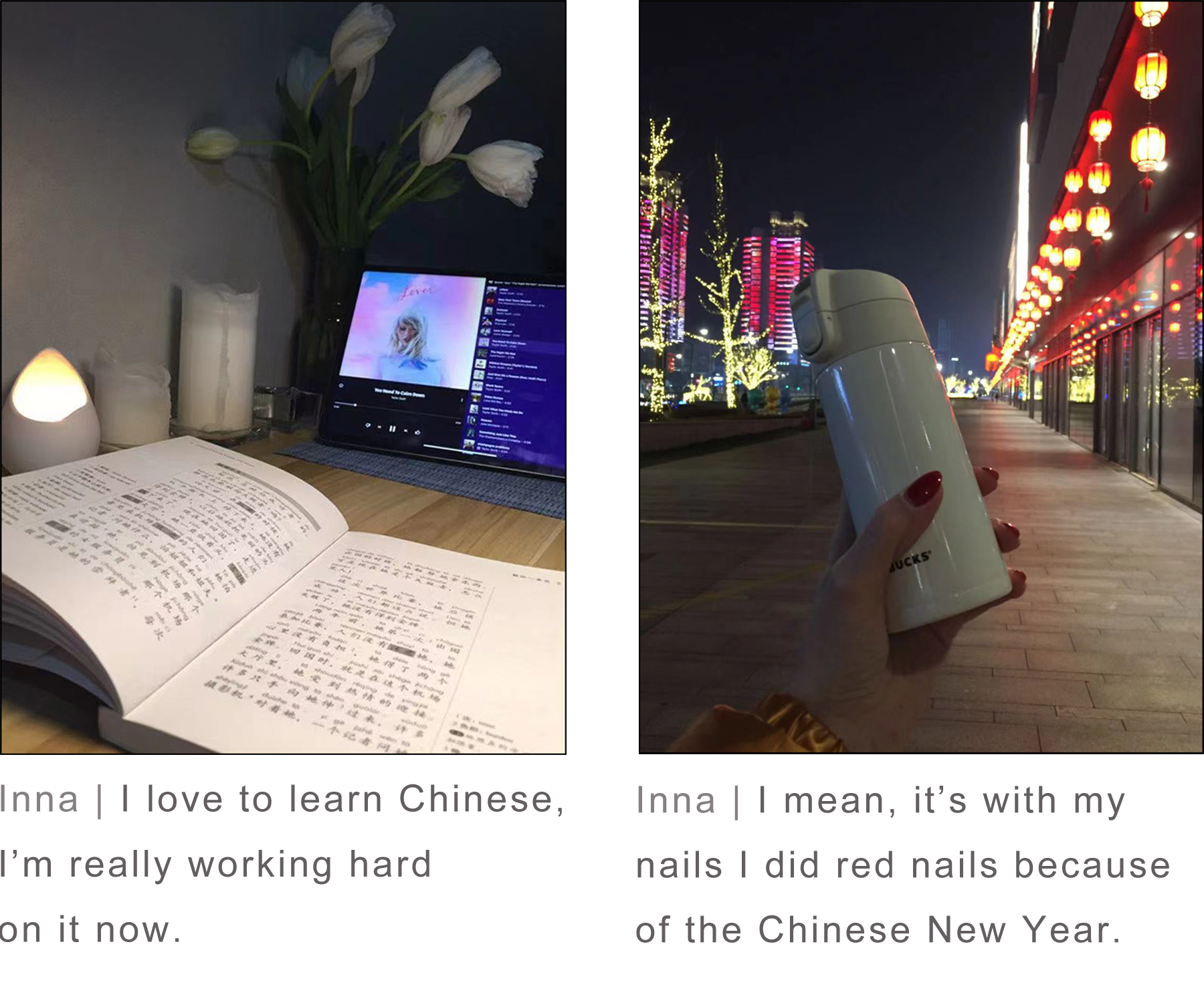 James, from UK, spent his New Year eve at his girlfriend's maiden home in Wenzhou.
James | Family sitting around the table, enjoying delicate seafood feast.
In the end, may the new year bring you warmth, love, and light to guide your path to a positive destination, wishing every day of the new year to be filled with success, happiness, and prosperity for you. Happy New Year!