The 1st Teaching Meeting&D.I.Y Mooncakes at Mid-Autumn Festival
2018-10-22 15:07
In order to welcome teachers back to their schools for this new semester, and help them fit in school life and get to know more about Chinese traditional culture, our colleagues in Futian, SZ held a first meeting and D.I.Y. mooncakes activity for all the teachers in Futian area at the Mid-Autumn Festival.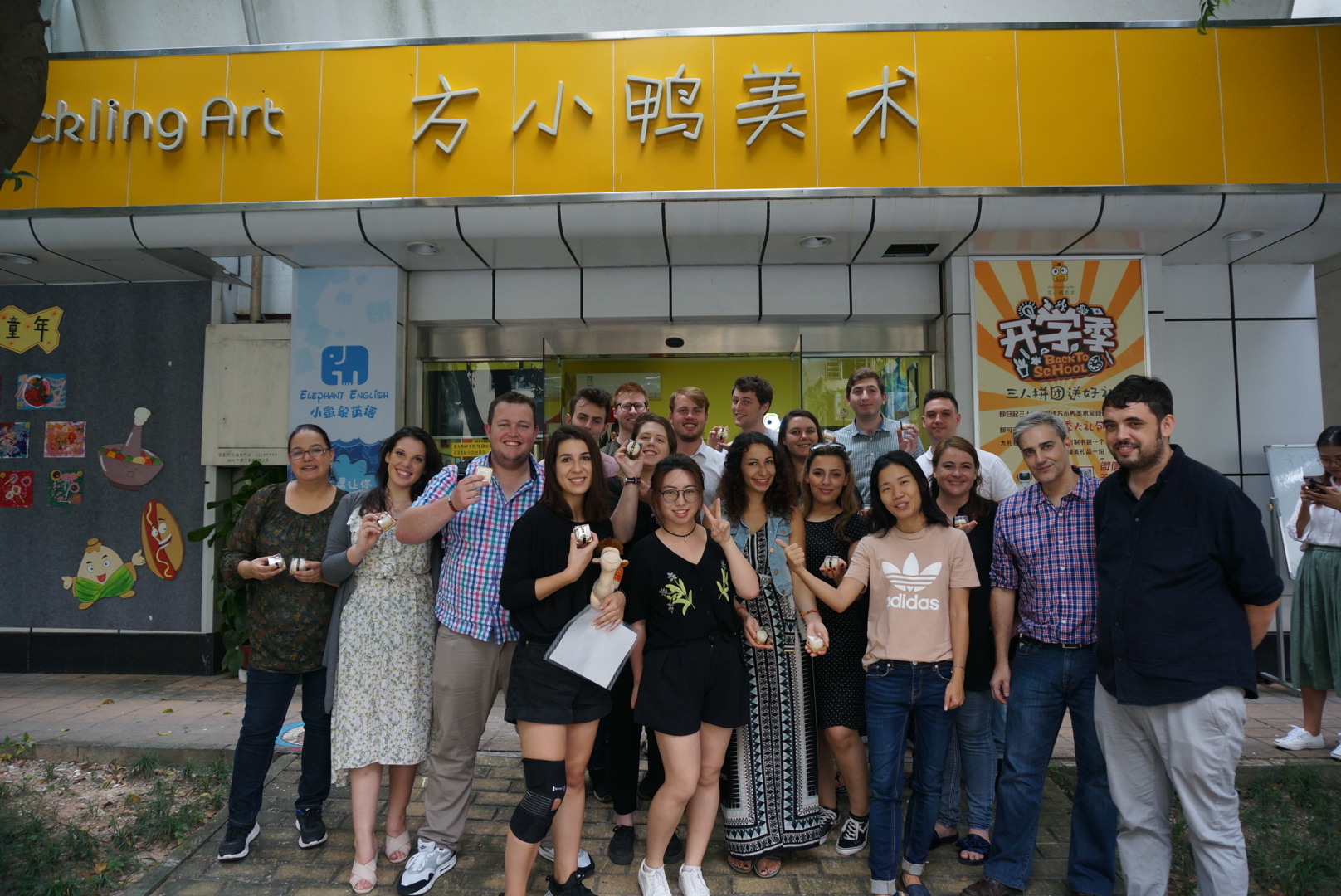 We introduced the origin and some traditional customs of the Mid-Autumn Festival, and also some kinds and symbolic meanings of the special snack --- mooncakes.
This time, we chose to D.I.Y. snow skin mooncakes! Take a look at our beautiful mooncakes!
Through this D.I.Y mooncake activity, teachers had a basic knowledge of our Chinese traditional culture, which in the meantime, strengthened the communication among them, and improved their sense of belonging and trust towards Haida.