Teaching Support | Expert's Tutorials
2020-11-24 16:11
The management of foreign teachers' teaching quality is always the top priority in Haida's teaching management. In addition to carrying out some teaching and training activities every semester, Haida also regularly organizes foreign teachers' class evaluation and offers guidance.
Haida trainer Olena has more than 20 years of teaching experience. She is proficient in linguistics and good at English teaching of all ages.
In September, we conducted teaching assessment and teaching skills guidance for new foreign teachers in different disciplines. Some are shown as follows.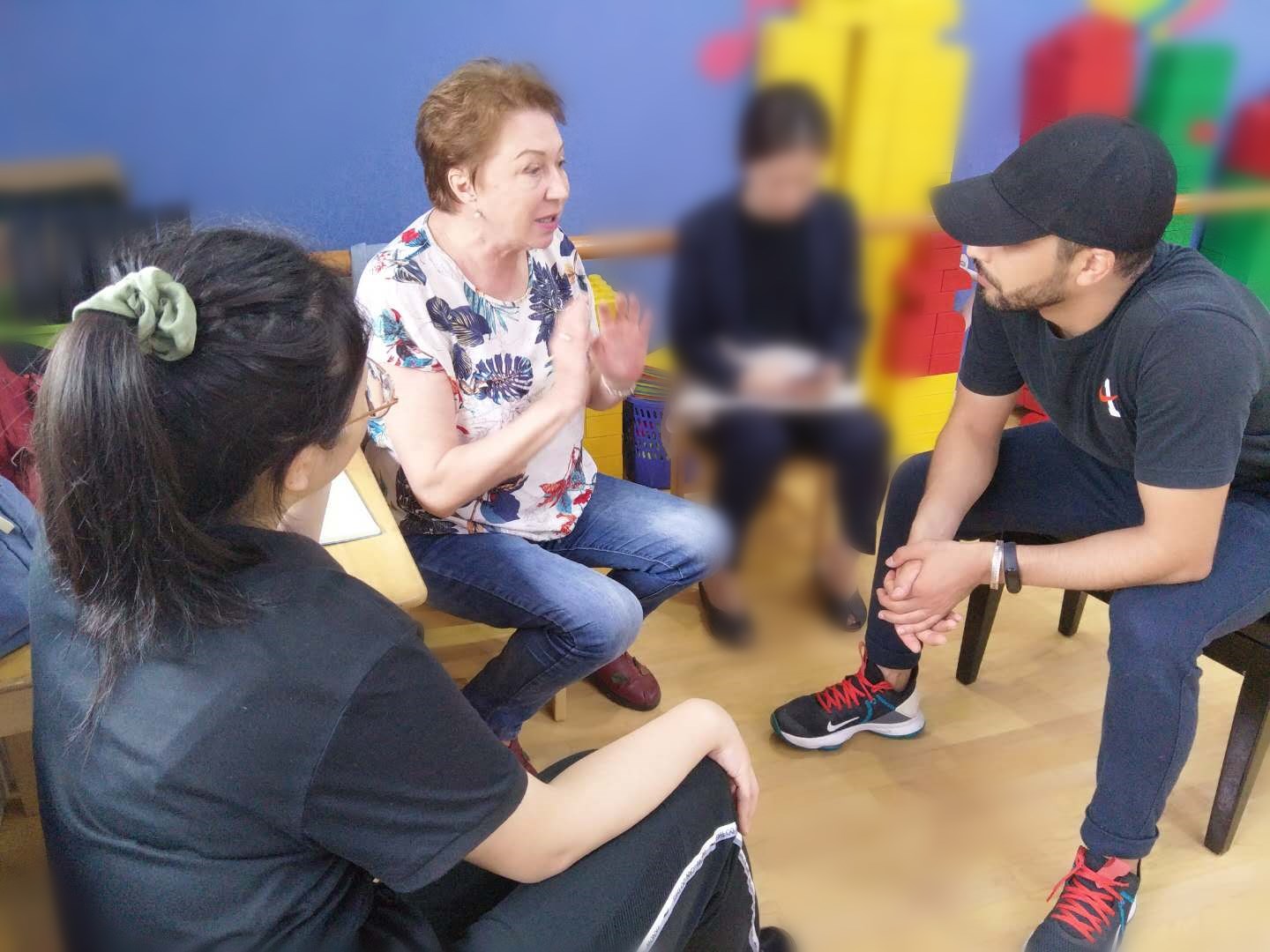 It is Haida's responsibility and obligation to help foreign teachers to improve their teaching quality and their professional ability. We will continue to work hard to provide better services for international education.