Open Class and Outstanding Teacher of the Year Award Ceremony
2020-01-22 13:13
外国老师公开课和 年度杰出老师颁奖典礼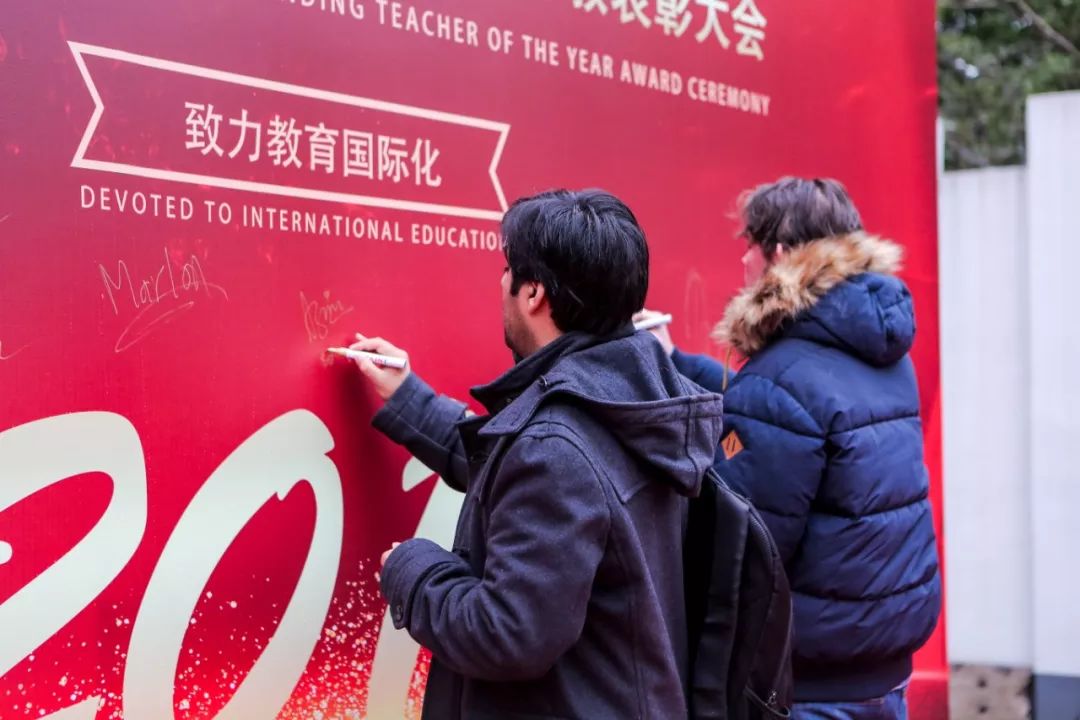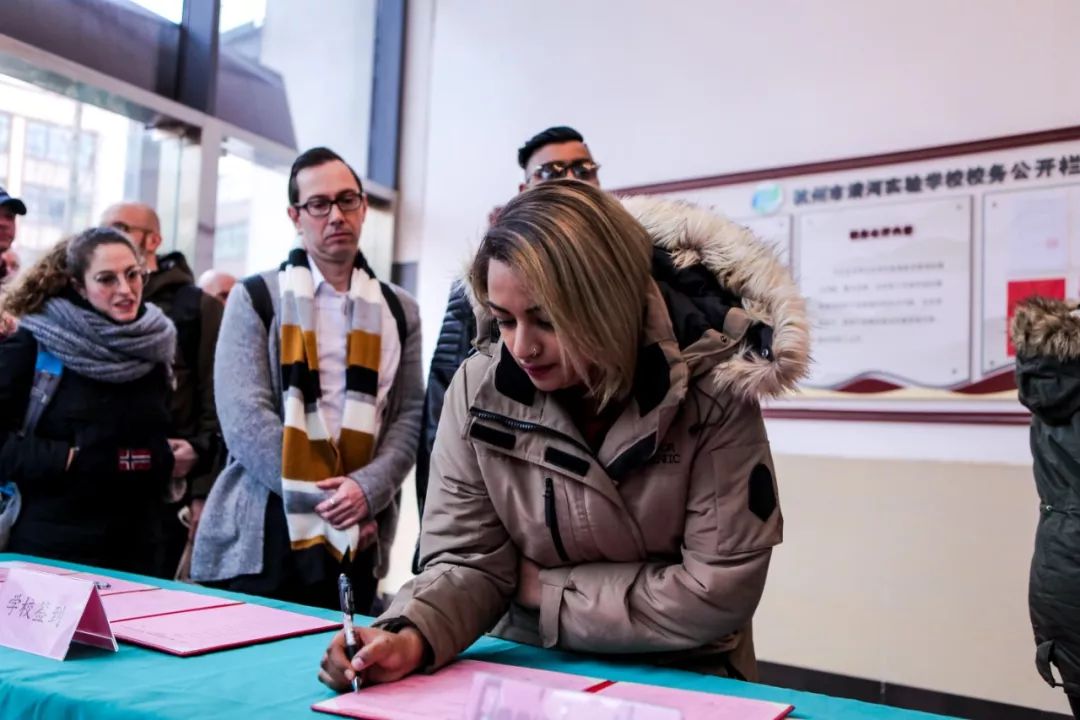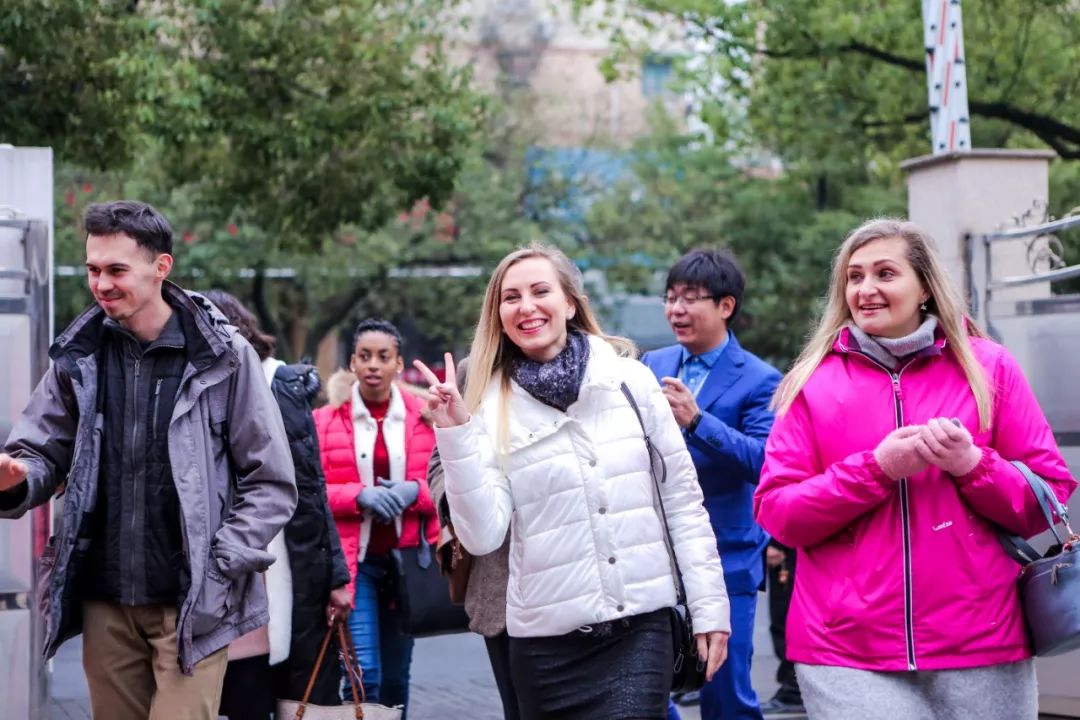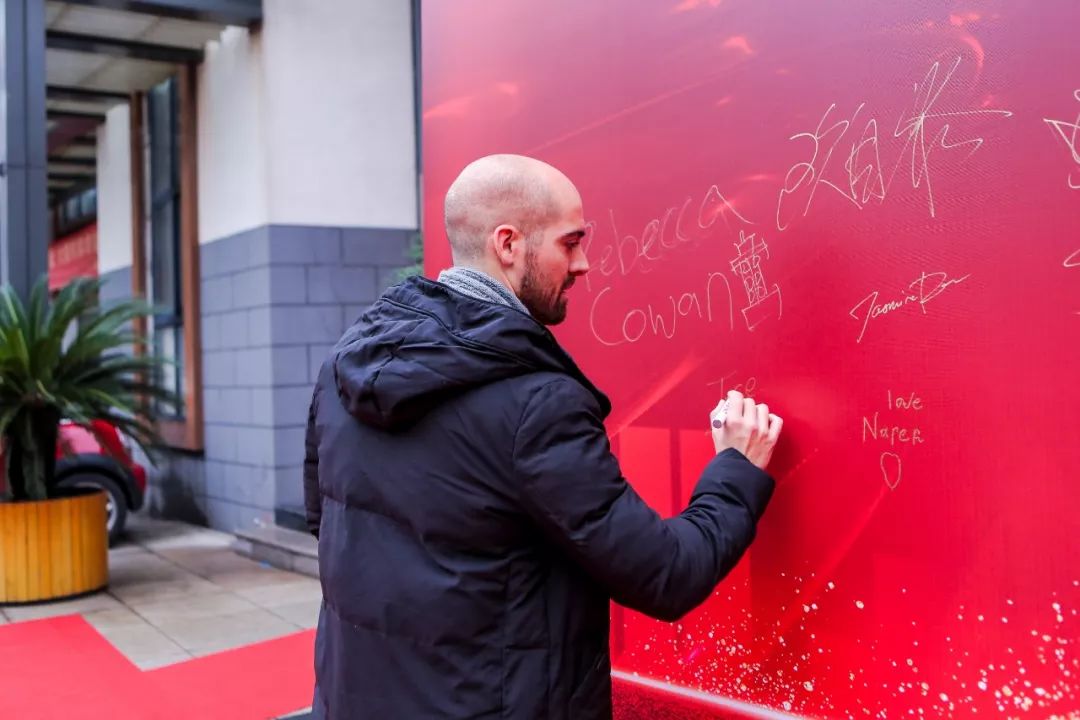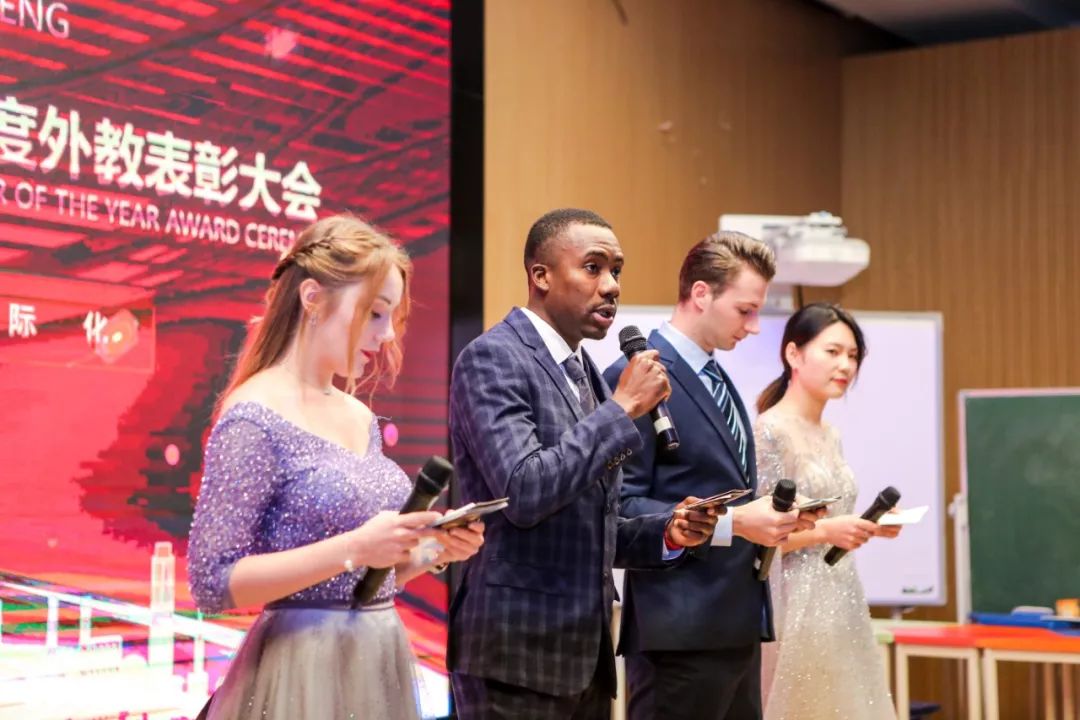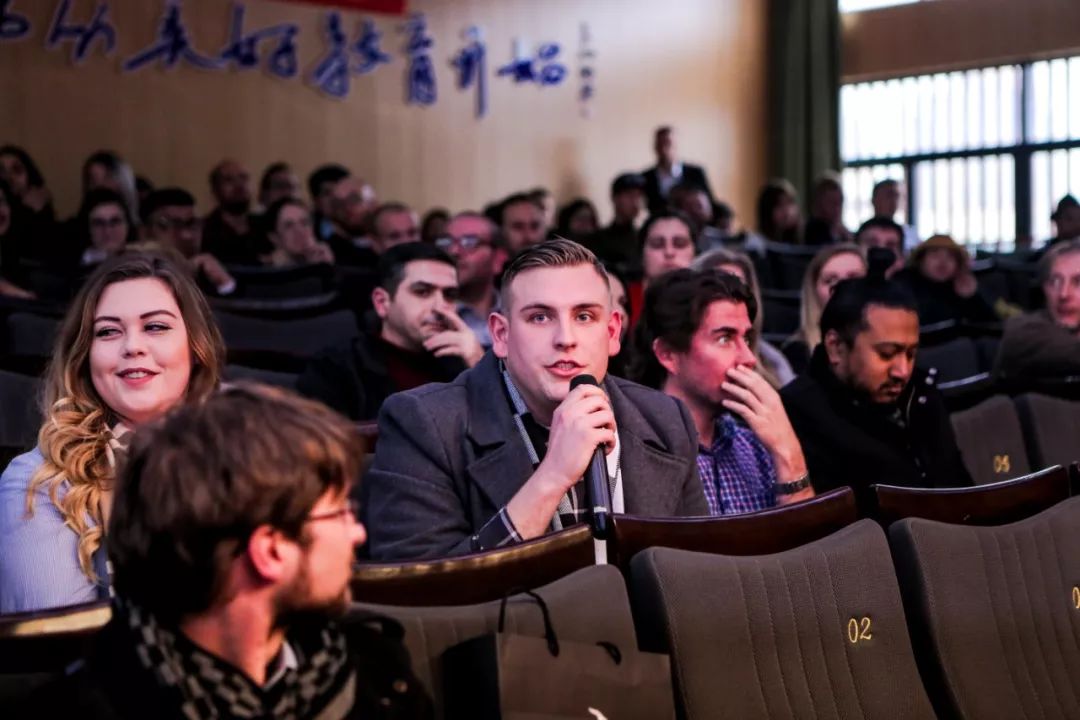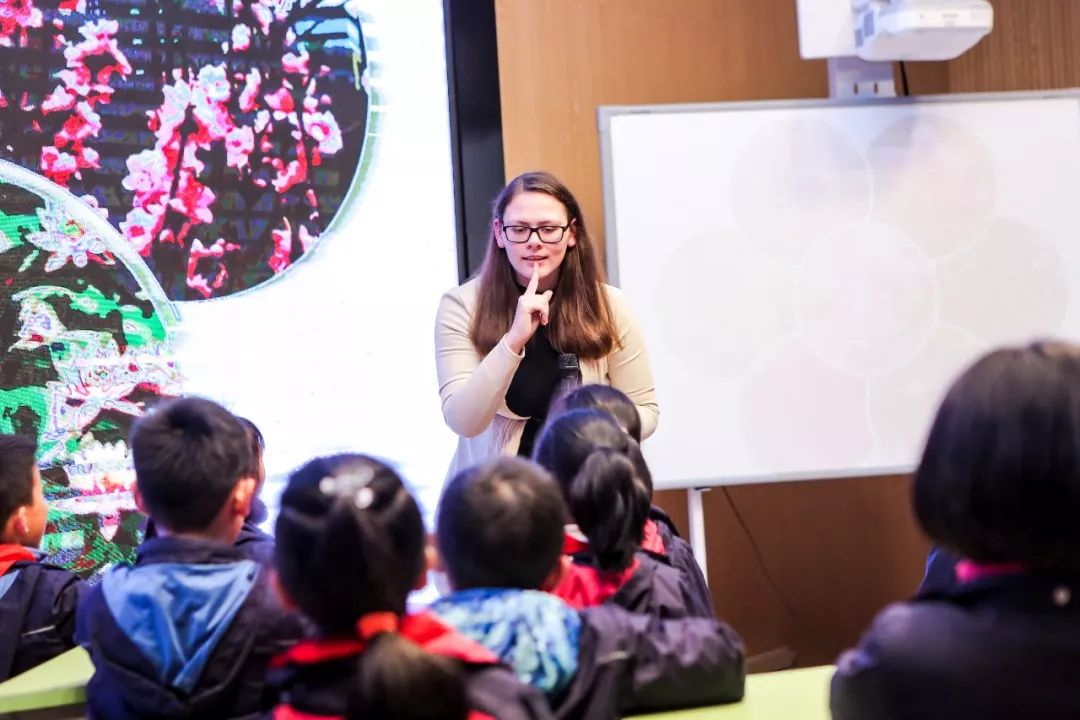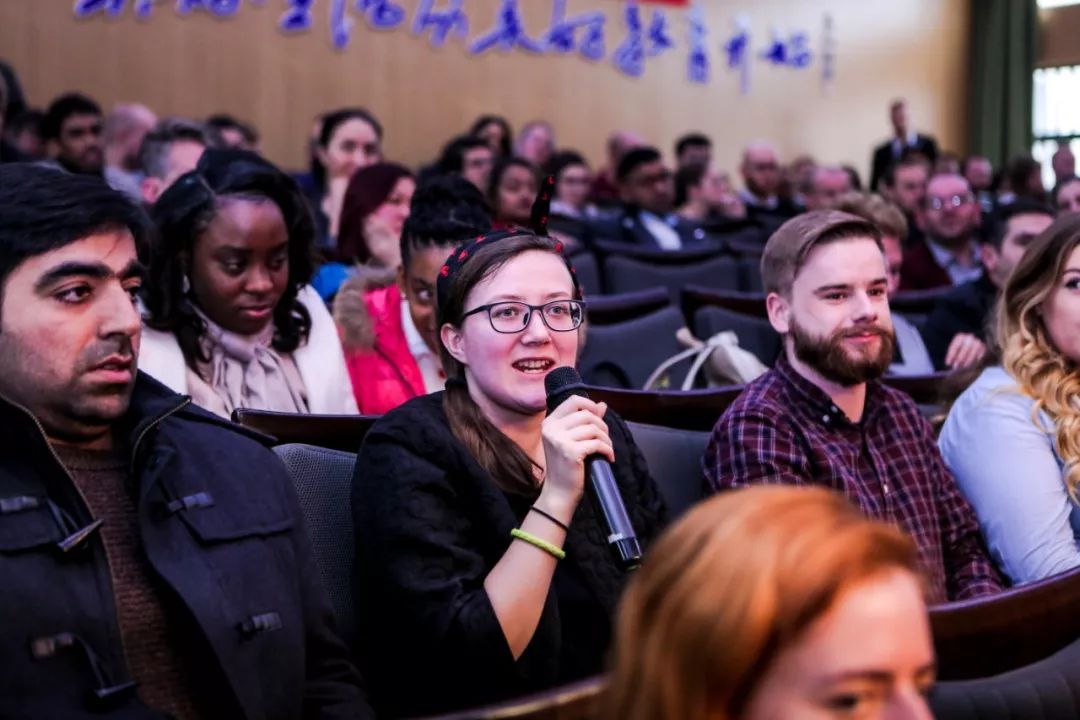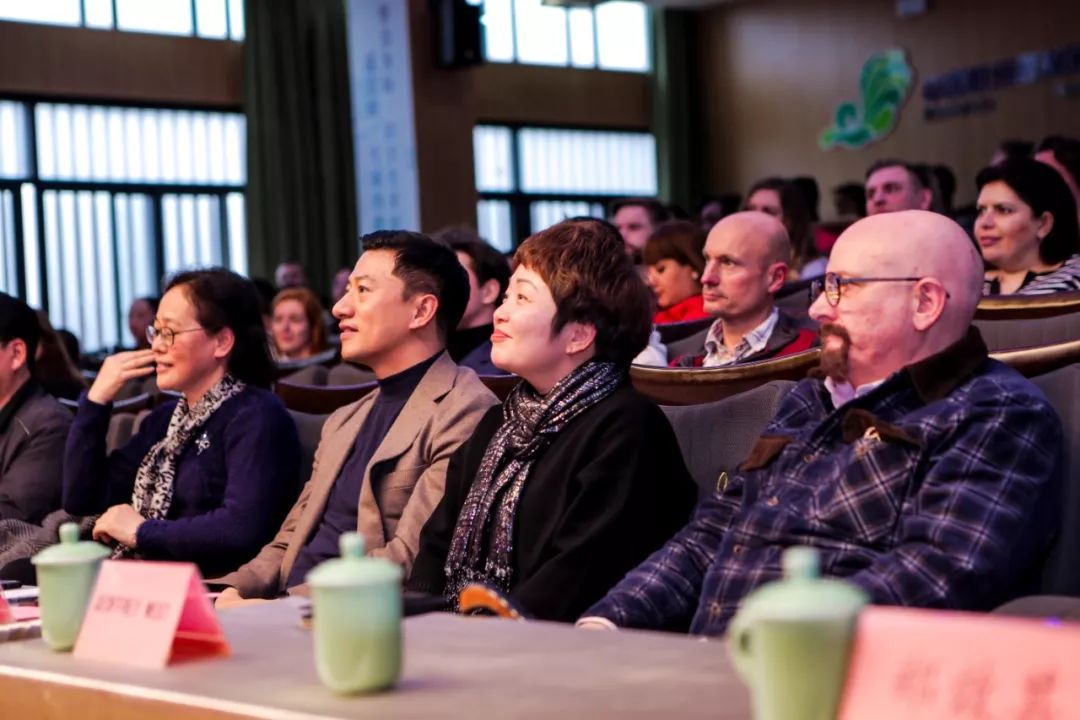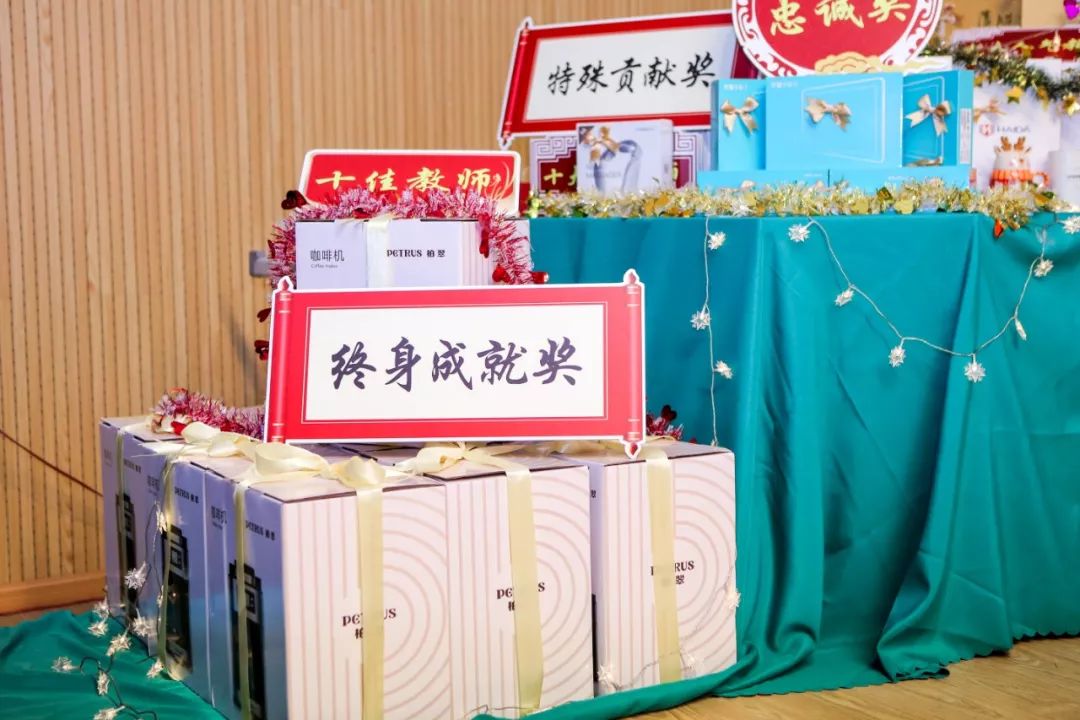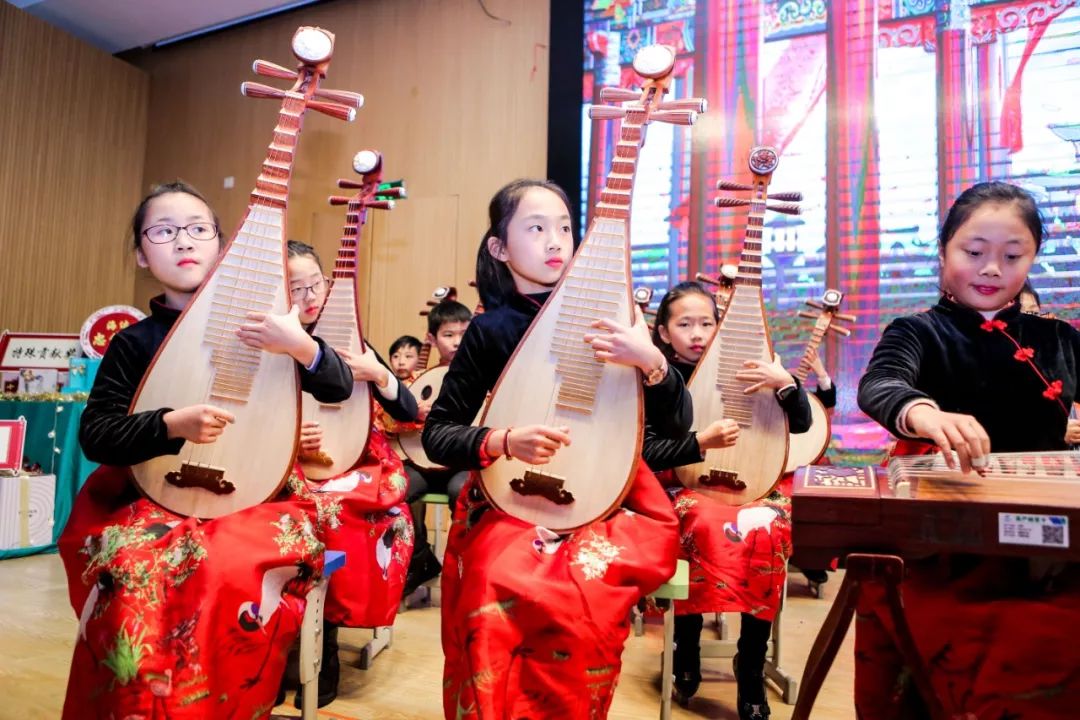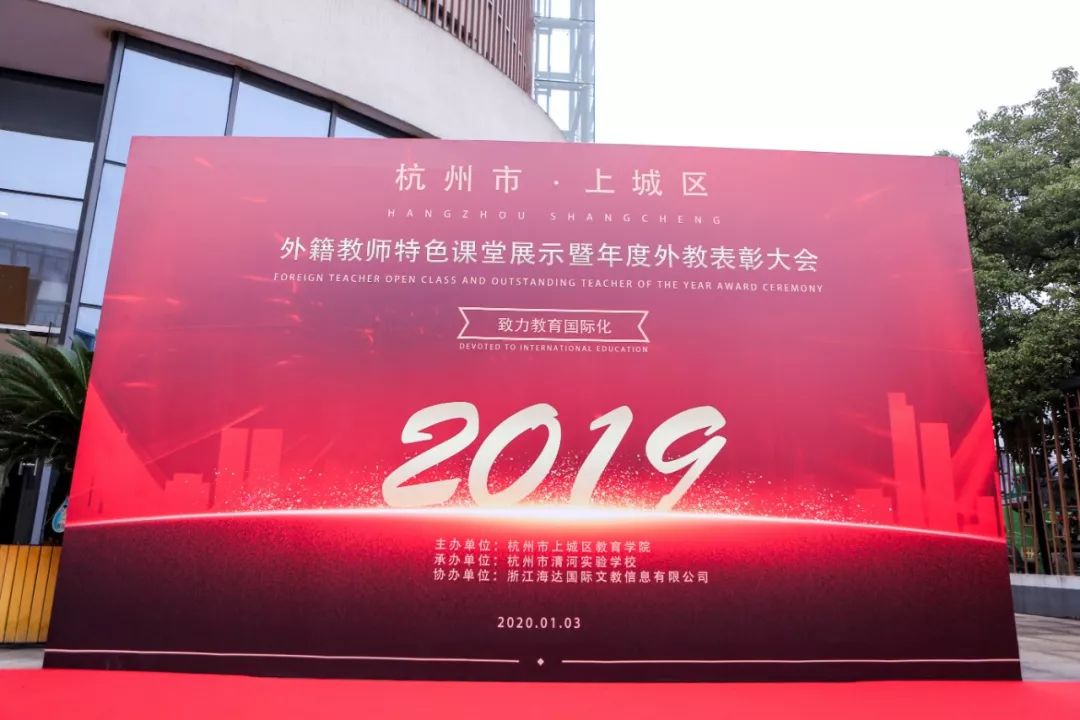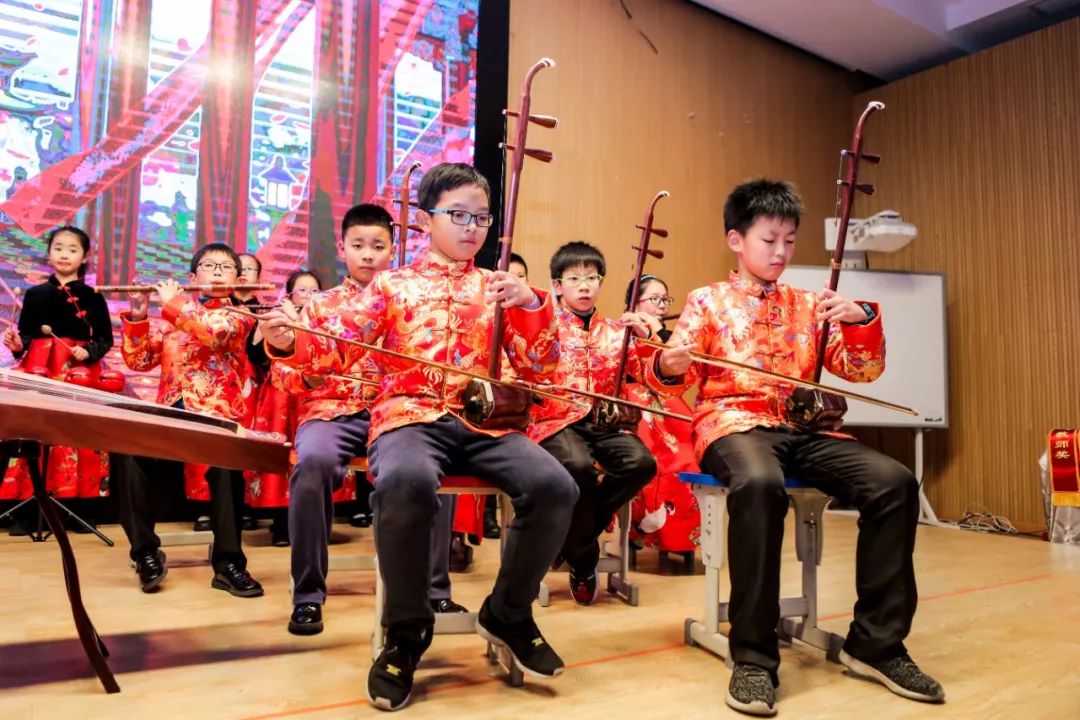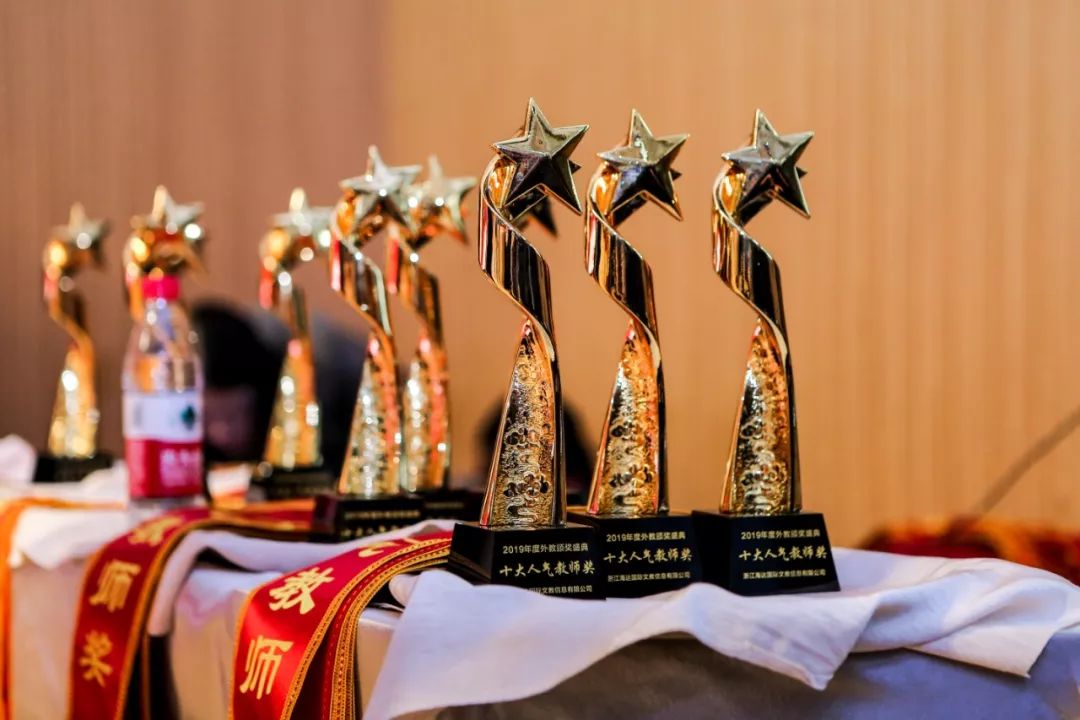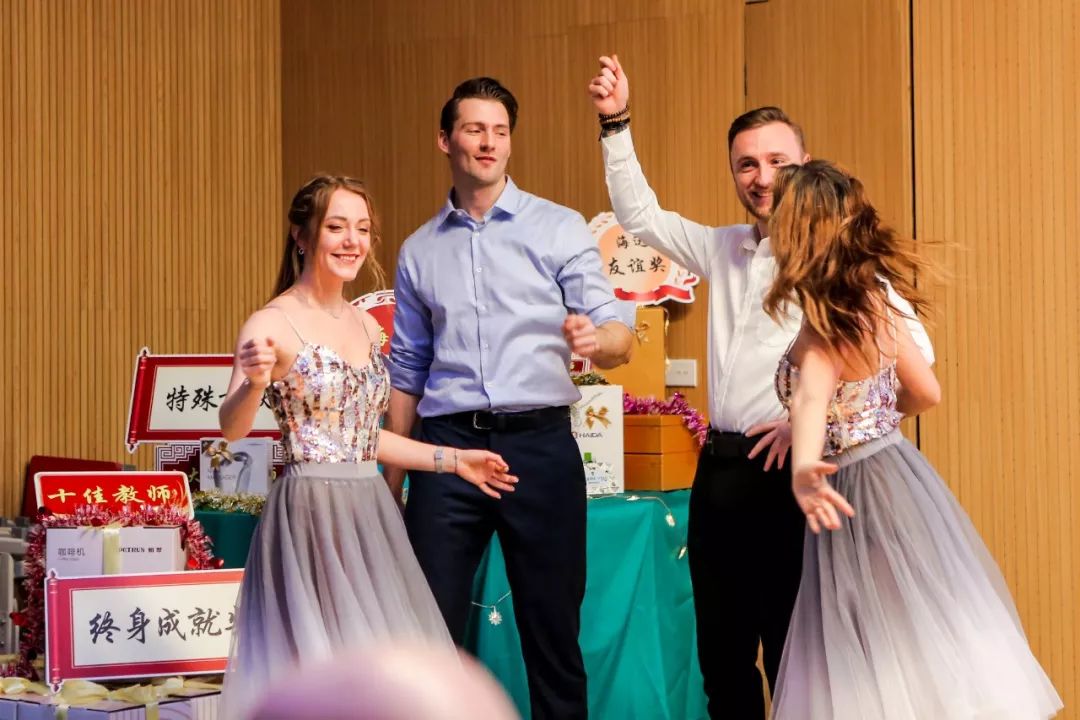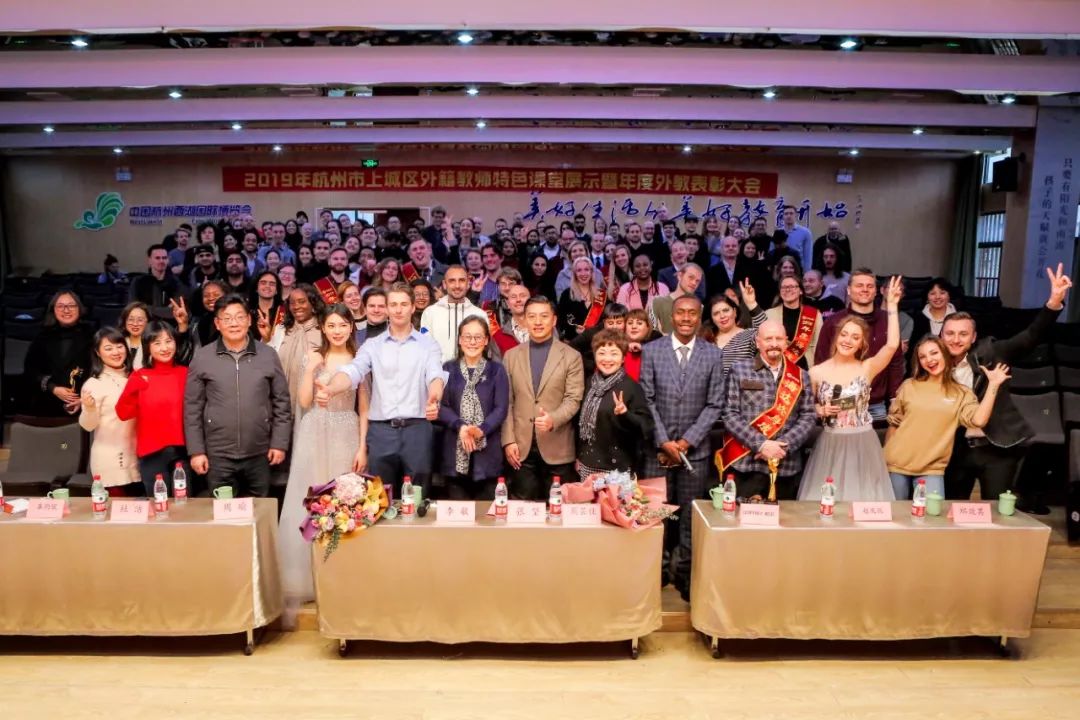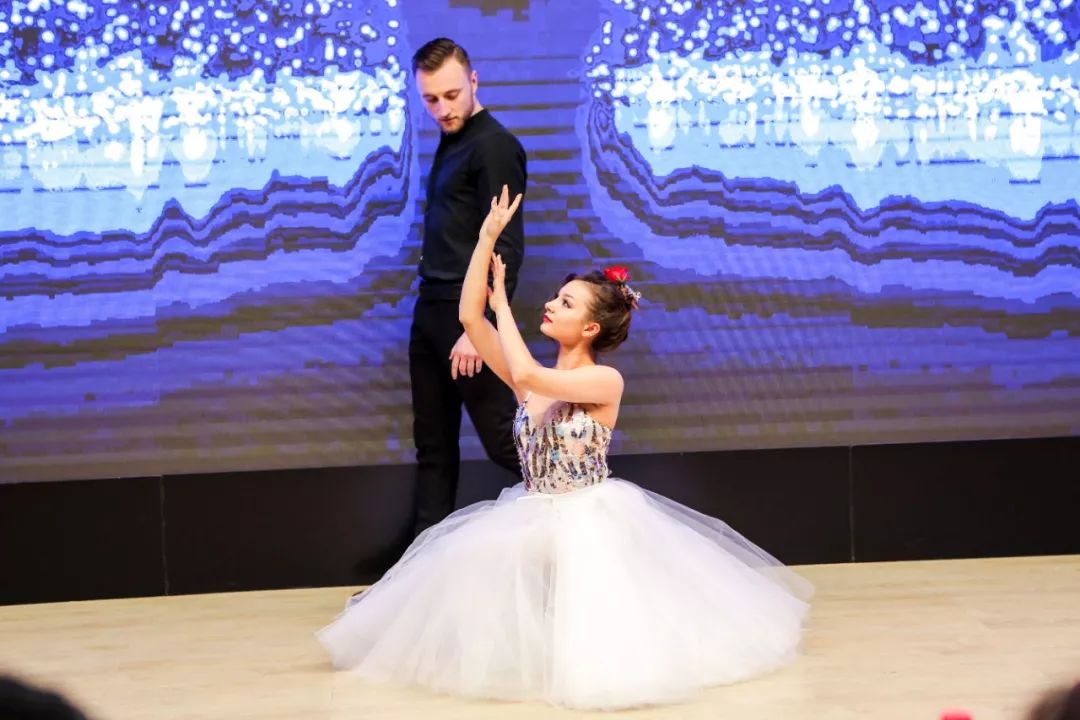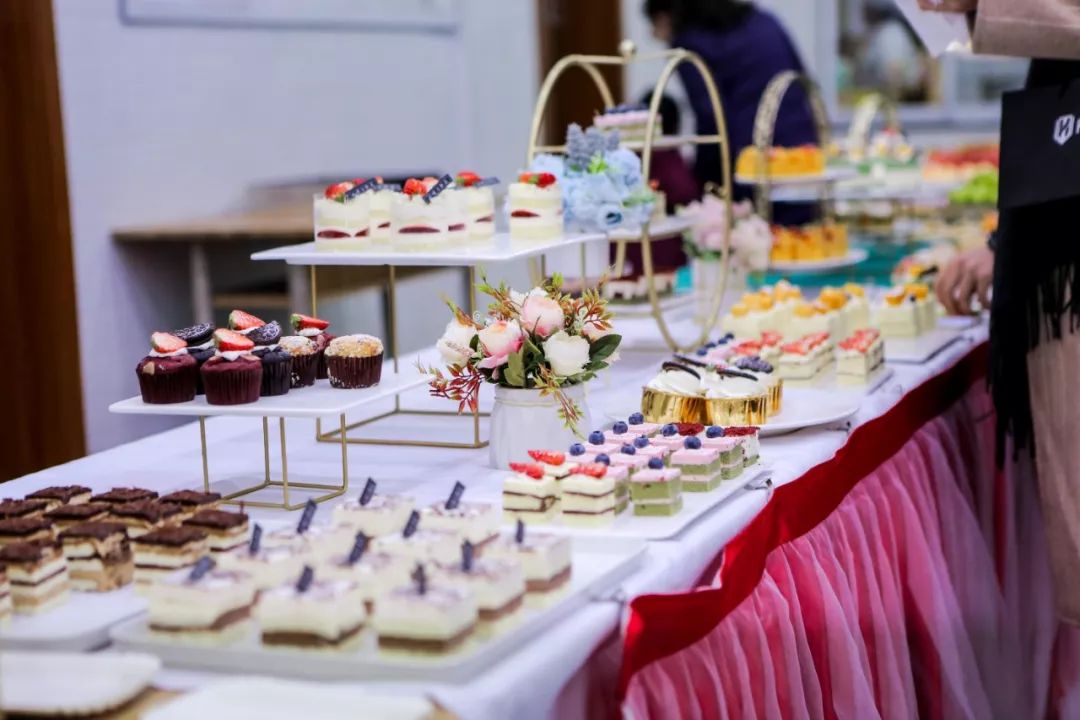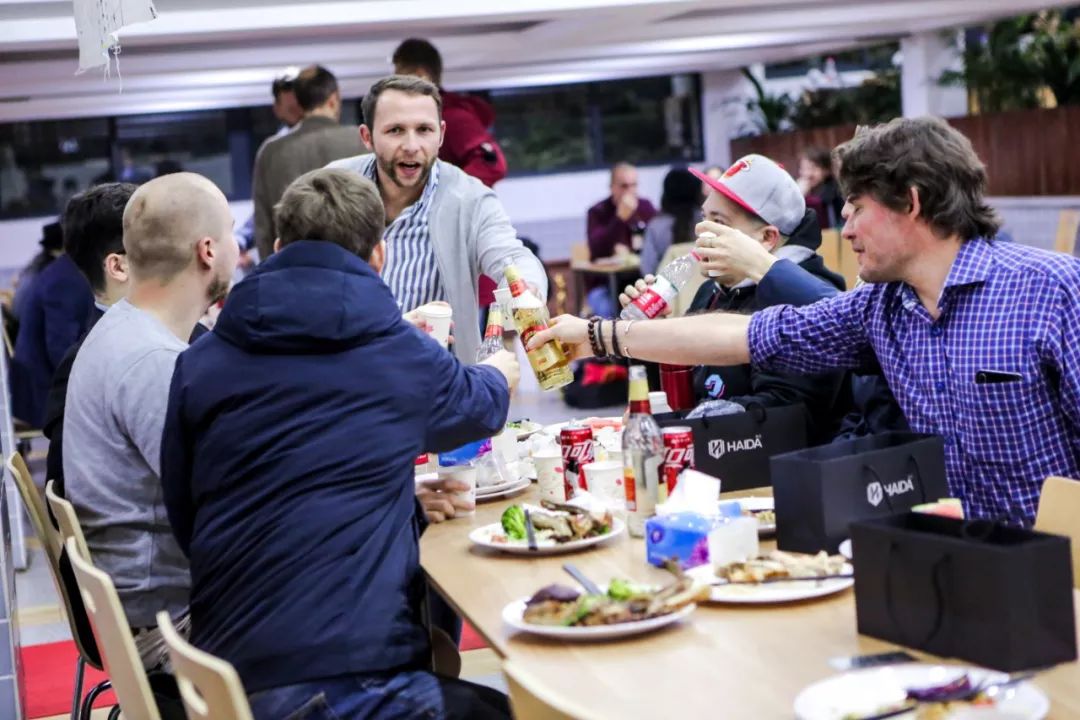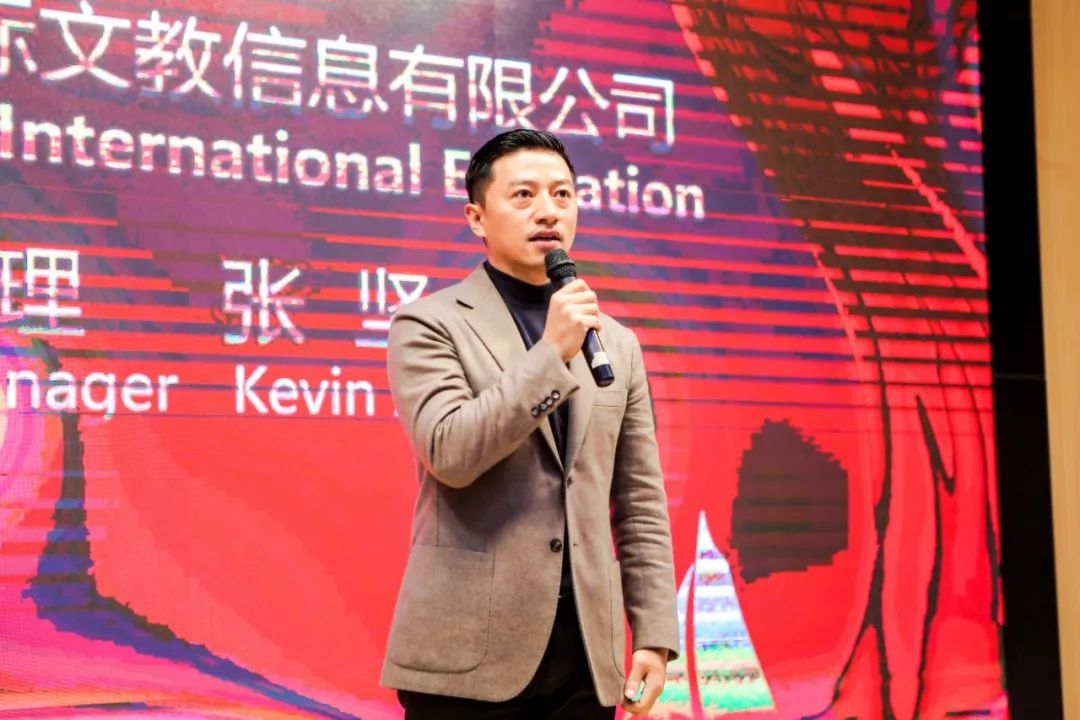 2020年1月3日, 2019年外籍教师公开课暨年度优秀教师颁奖典礼 在杭州清河实验学校成功举行。
01
入住时刻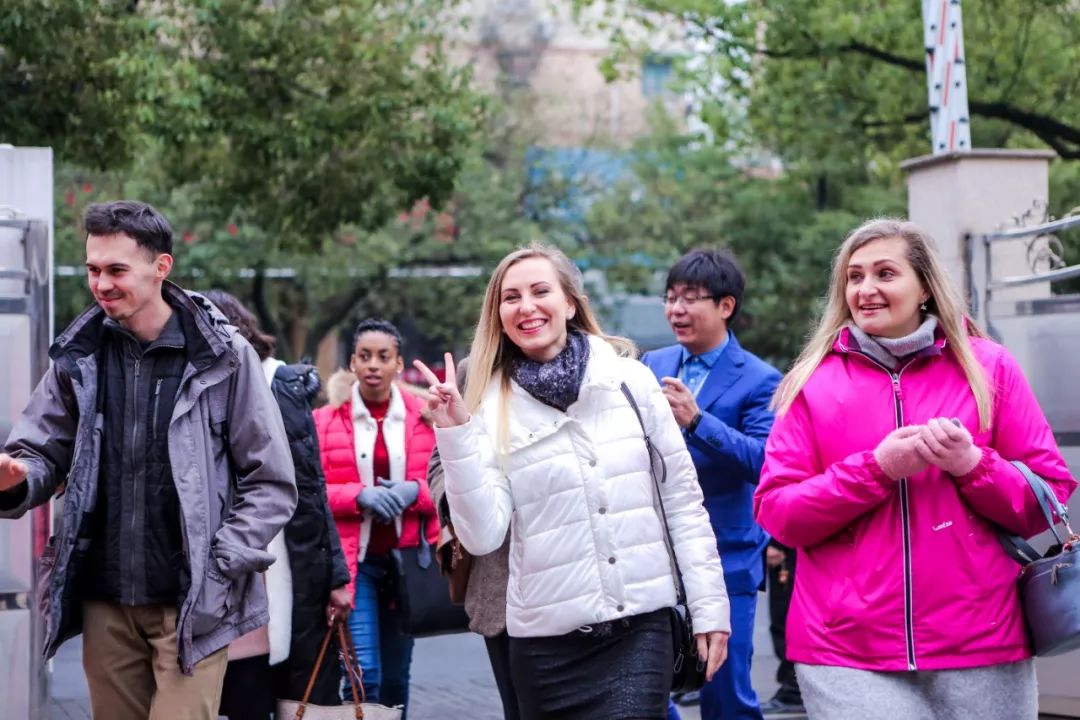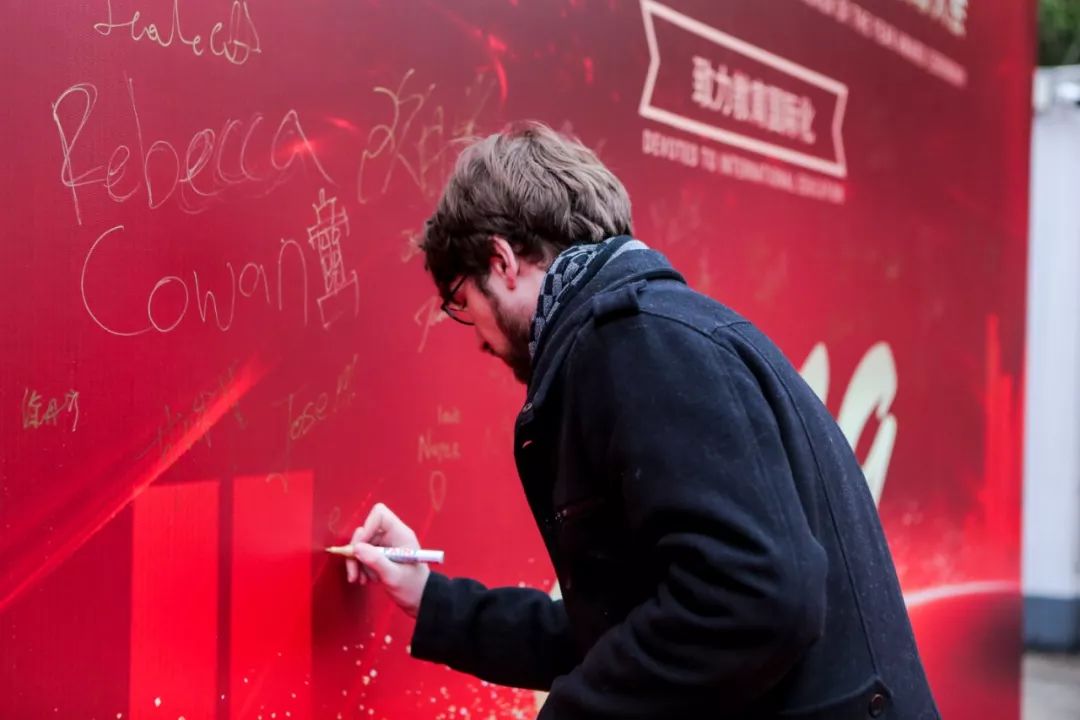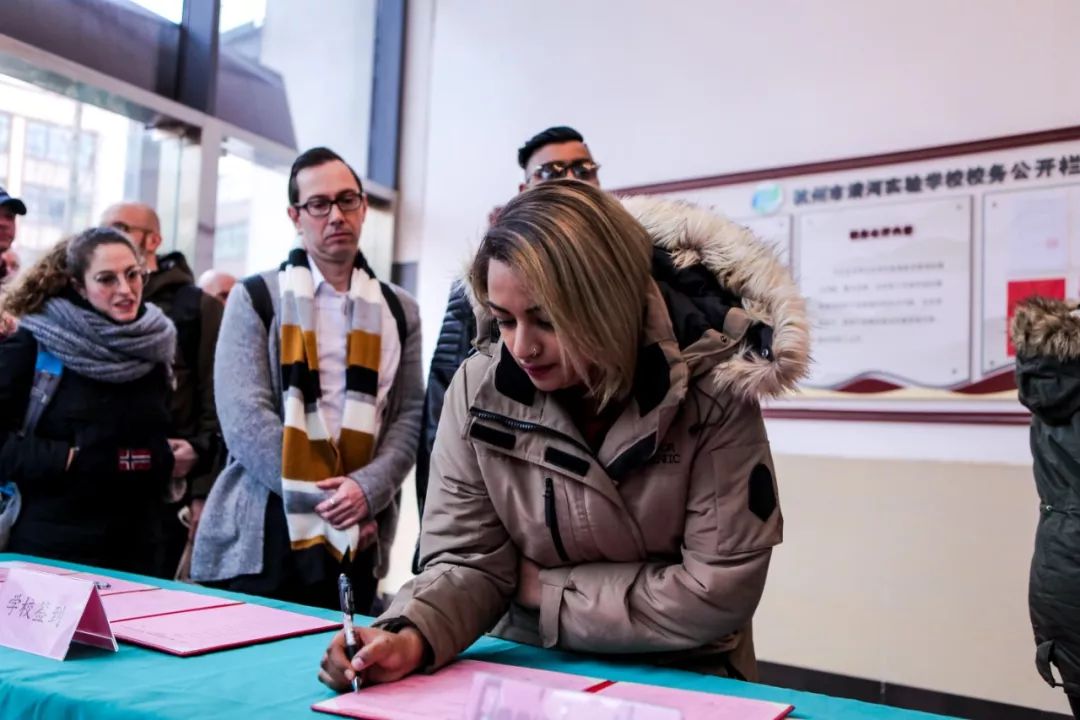 02
领导讲话
Secretary Ms. Li from Hangzhou Shangcheng Education College and principal Ms. Zhou from Hangzhou Qinghe Experimental School respectively delivered speeches.
Secretary Ms. Li
杭州上城区教育学院
Shangcheng District "based on the local, look at the world, and care for China". In the context of "promoting the internationalization of Hangzhou" and "building a unique world-famous city", it encourages two-way communication, promotes cultural confidence and multi-dimensional,
as well as
promoting the internationalization
of teacher training.
principal Ms. Zhou
杭州清河实验学校
To every teacher who serves as a cultural communicator, we respect you. To every teacher who has educated our children, we honor you. To every teacher who has witnessed Chinese Dream in the past decades, we appreciate you.
03
Open Class
Siobhan McKenna, a foreign teacher from Haida, presented a vivid English class.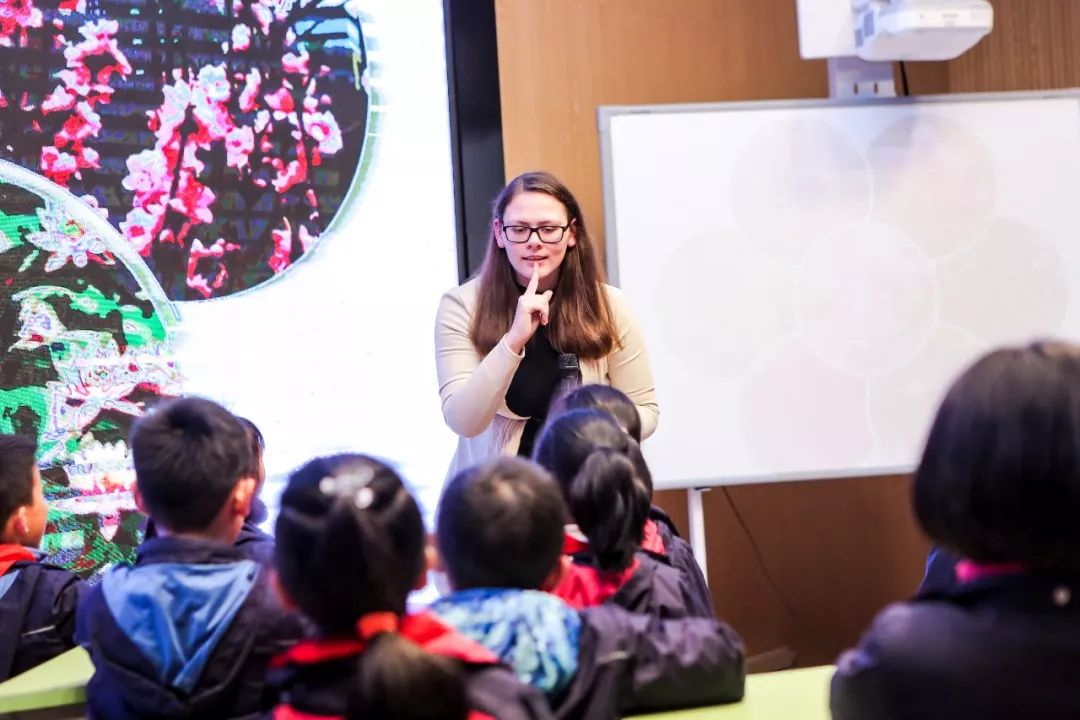 04
Expert Comments
The training director from Haida gave comments and guidance on this open class. Teacher Zhou Yu, an English researcher from Hangzhou, issued the certificate to Siobhan Mckenna.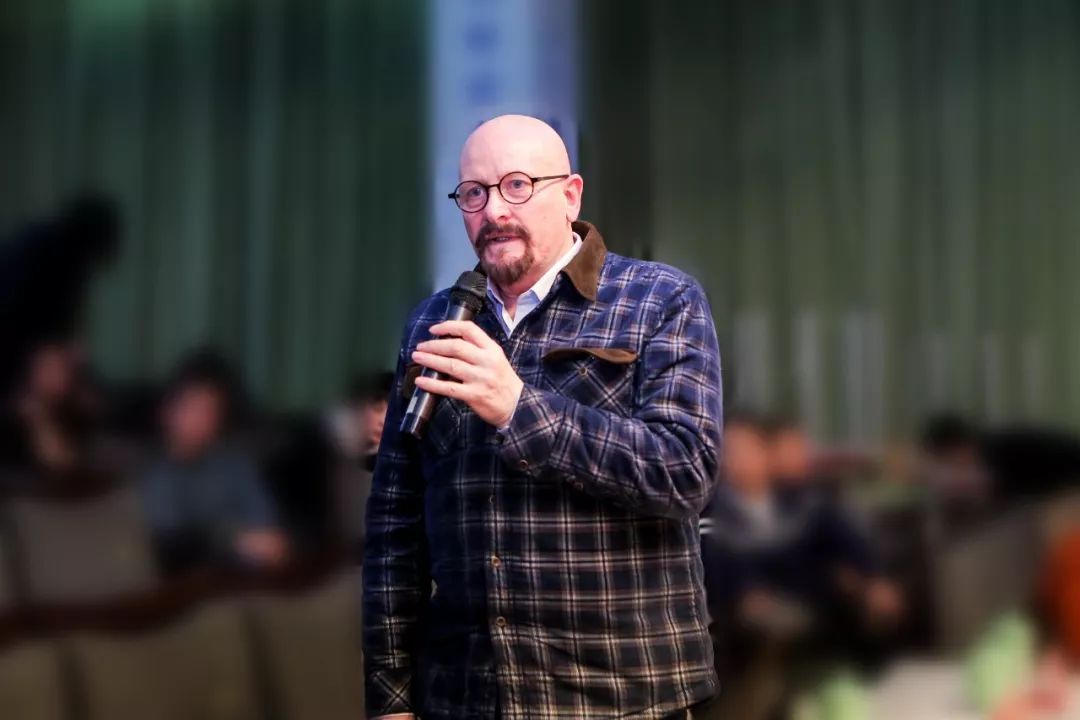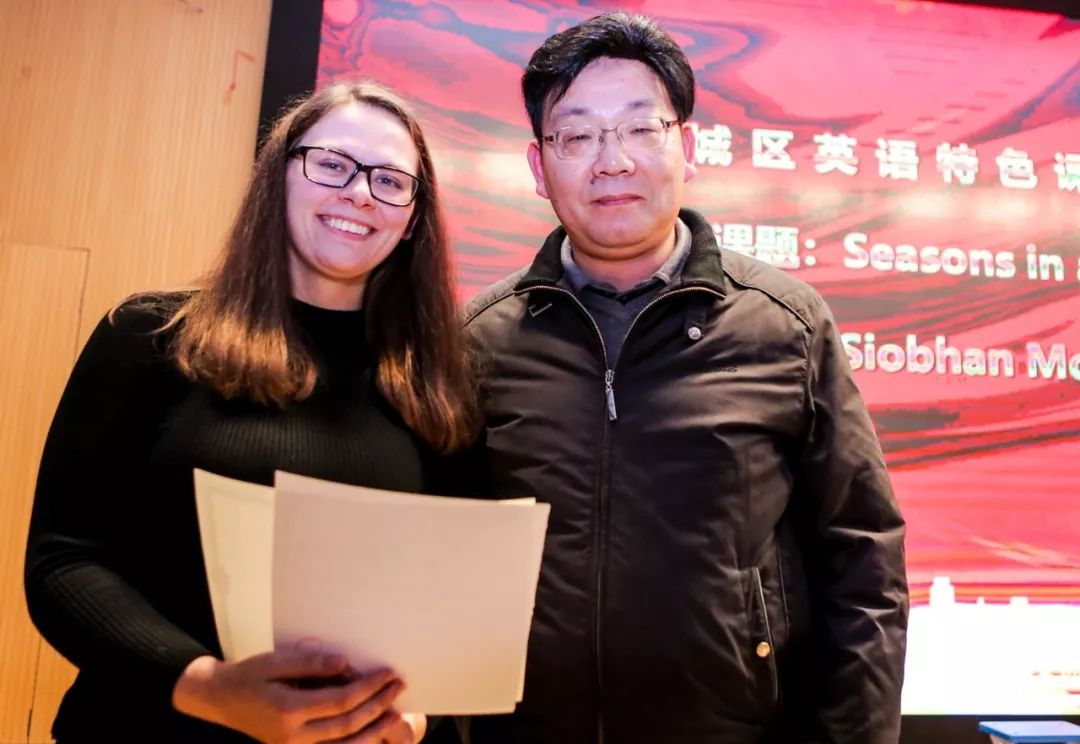 05
Award Ceremony
For year of 2019, Haida outstanding foreign teachers awards included six types. They were "Top Ten Popular Teachers of the Year Award", "Top Ten Outstanding Teachers of the Year Award", "Haida Friendship of the Year Award", "Haida Loyal Teachers Award", "Special Contribution of the Year Award", and "Haida Lifetime Achievement Award".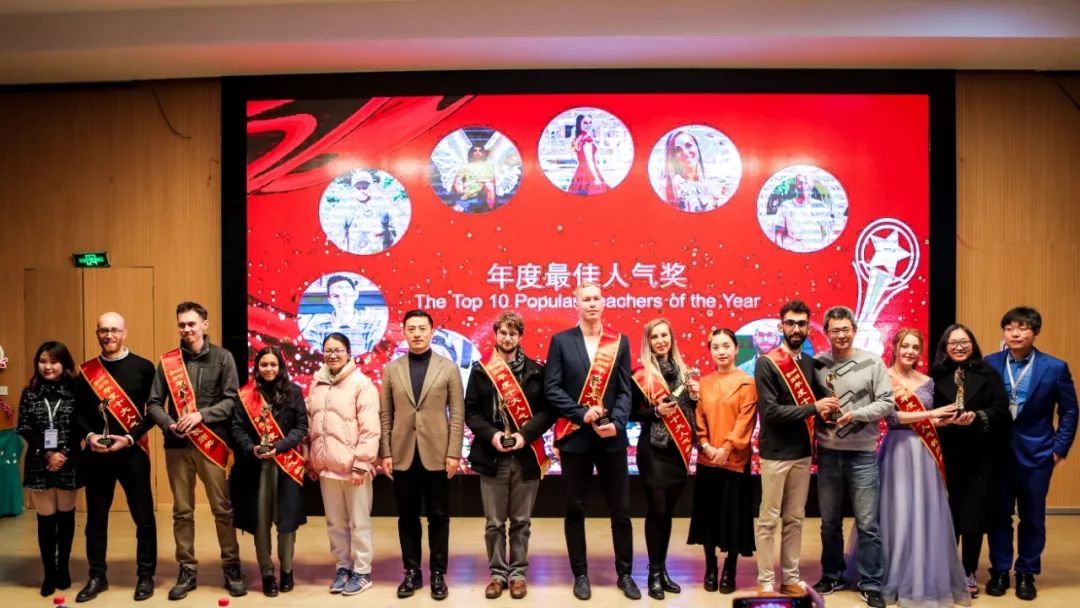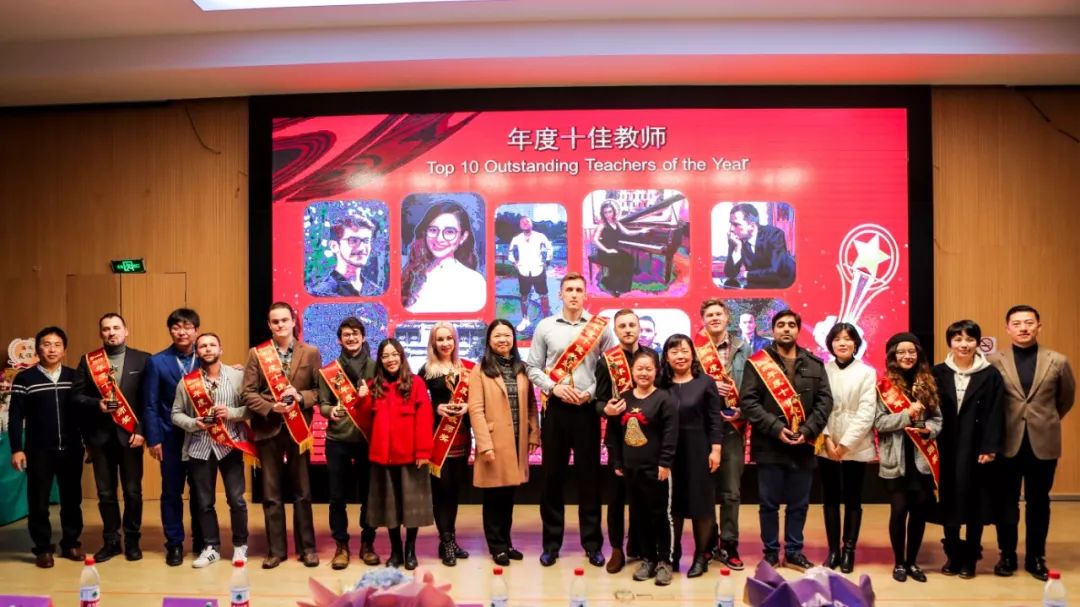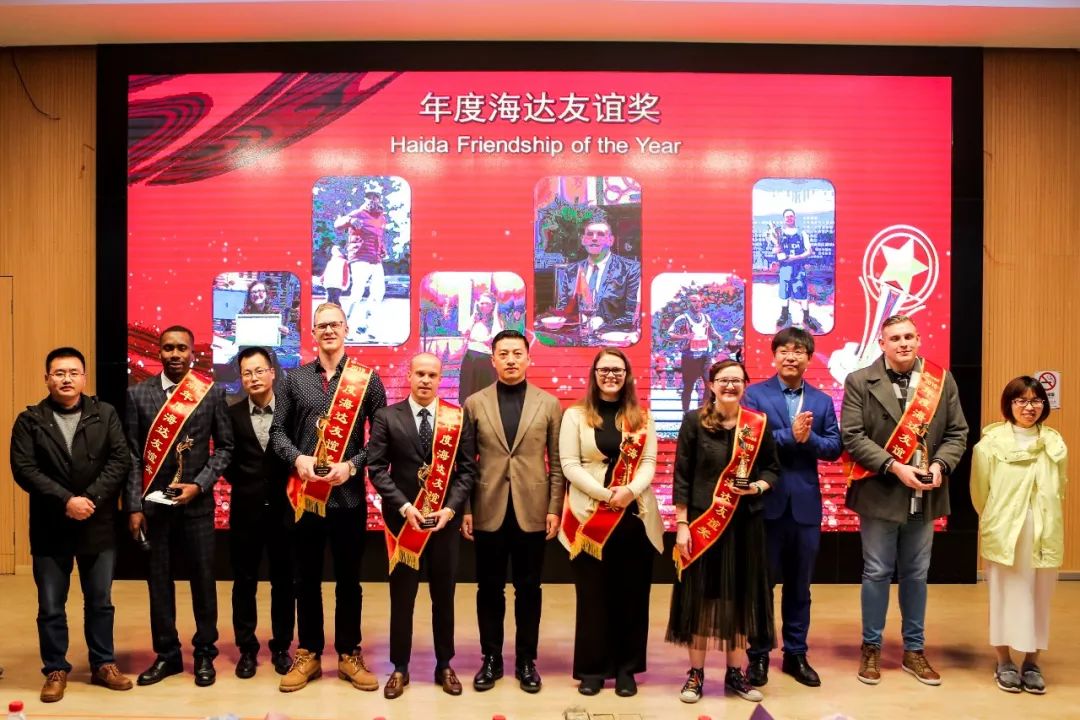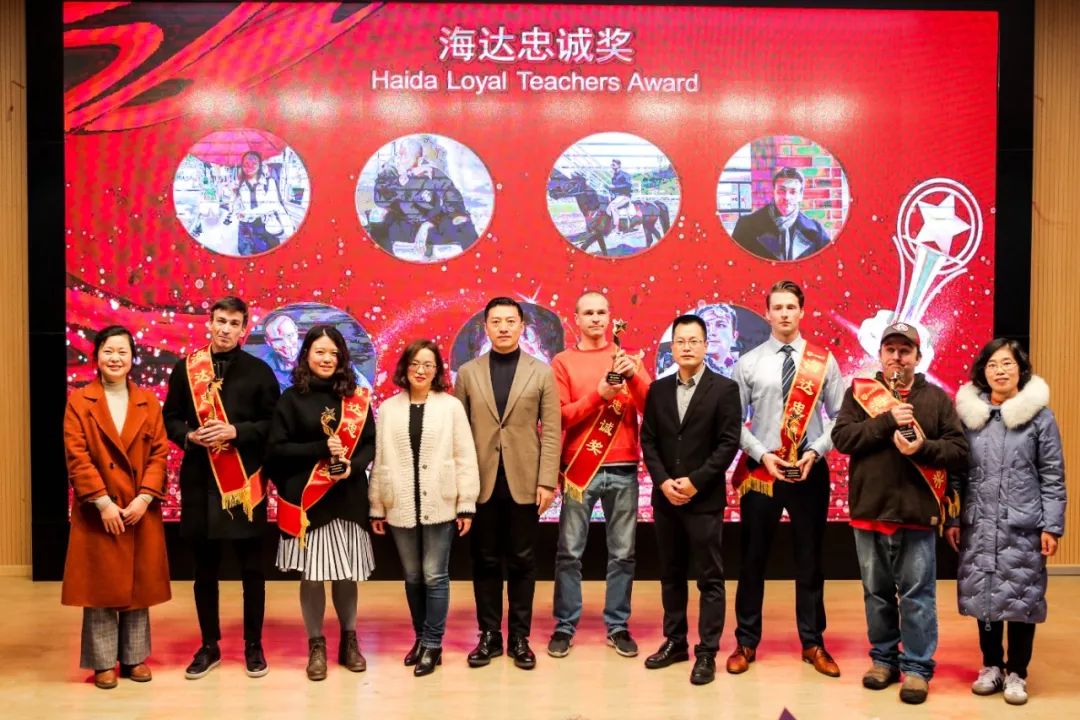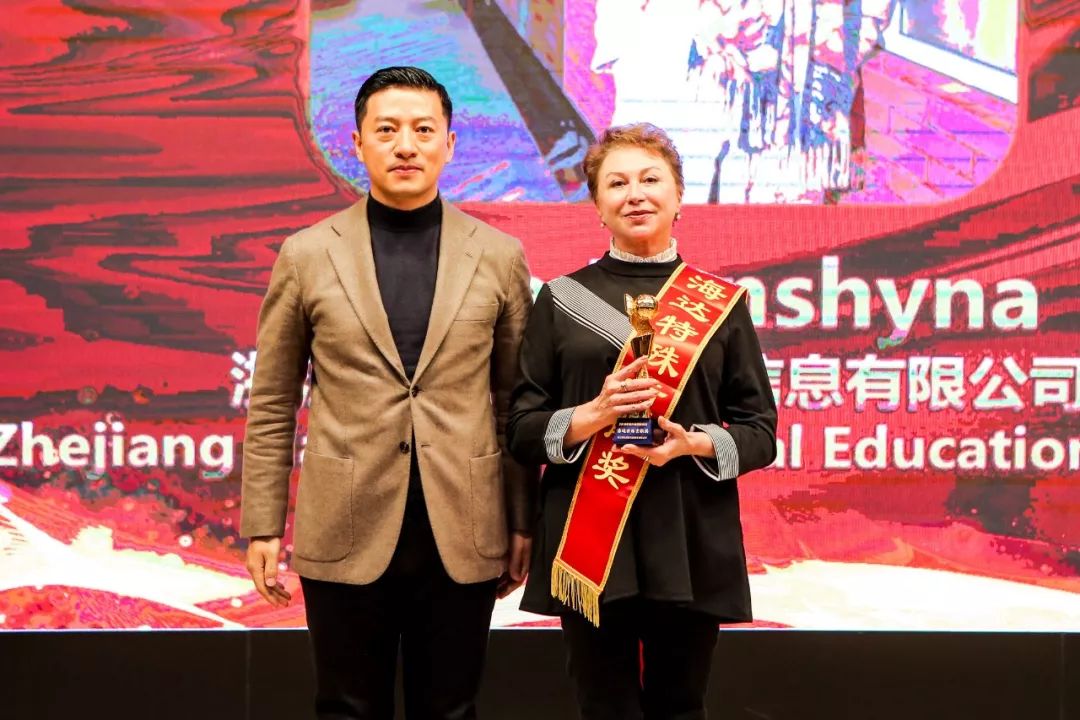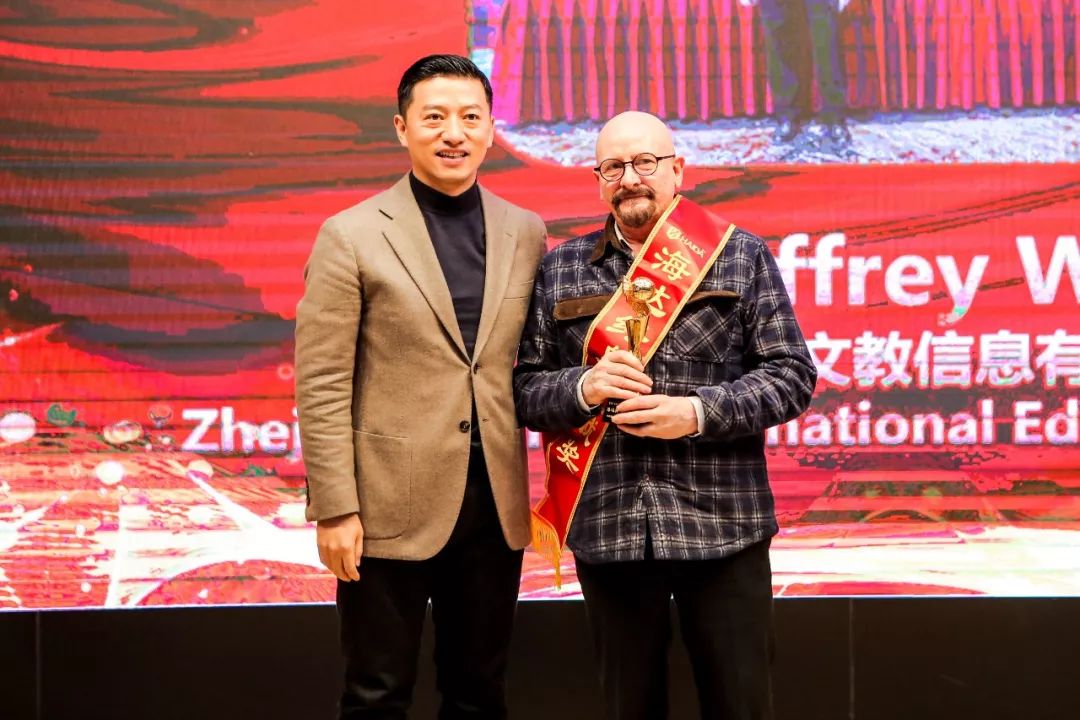 06
Wonderful Performances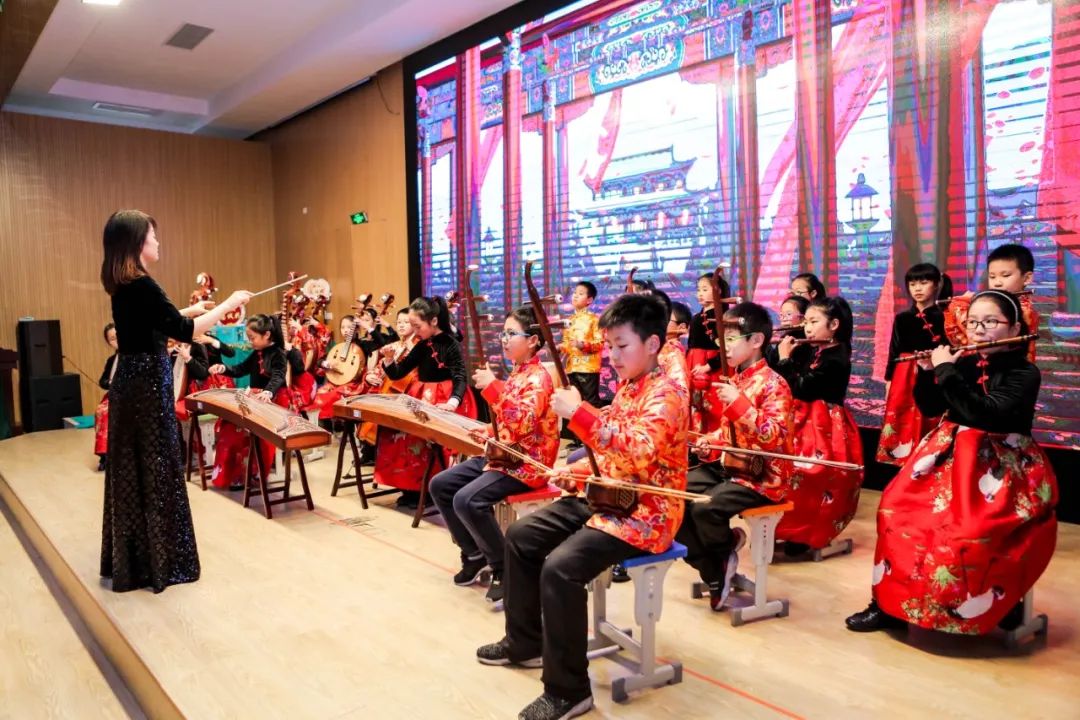 Orchesta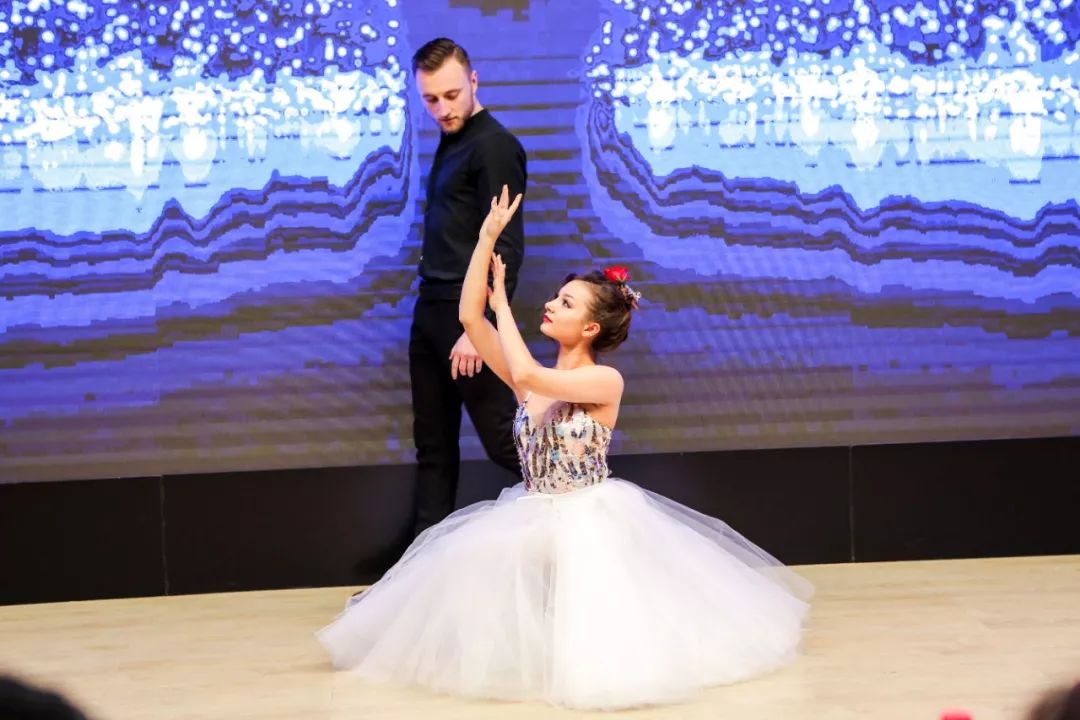 Dance "Fall in Love"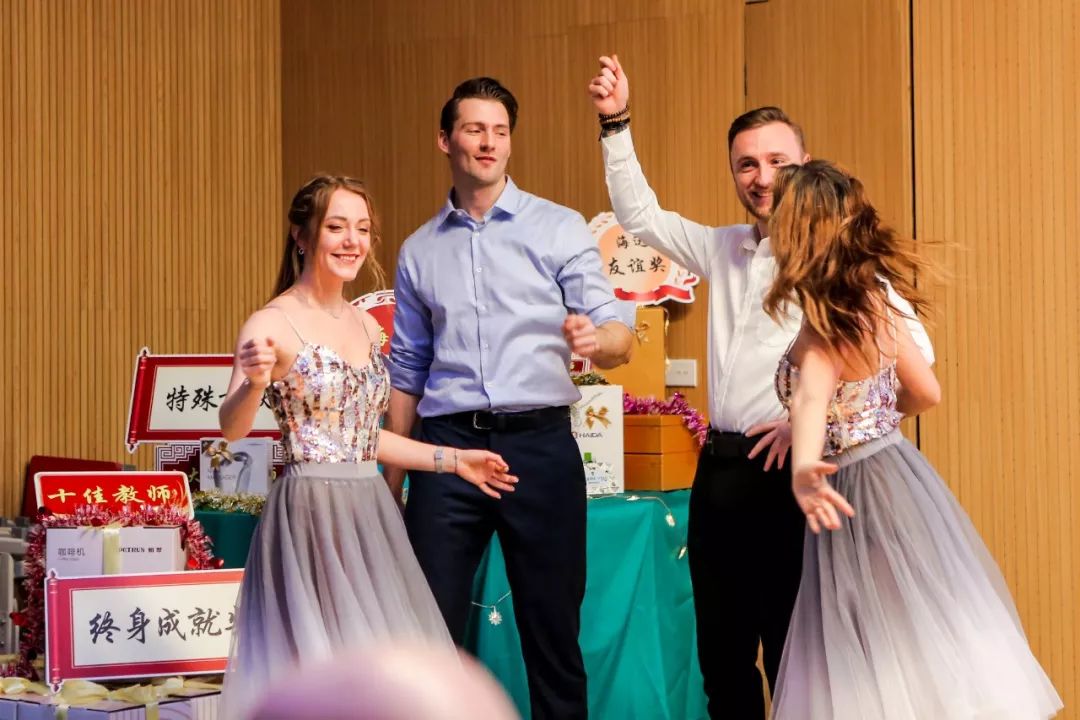 "Chrismas Spirit"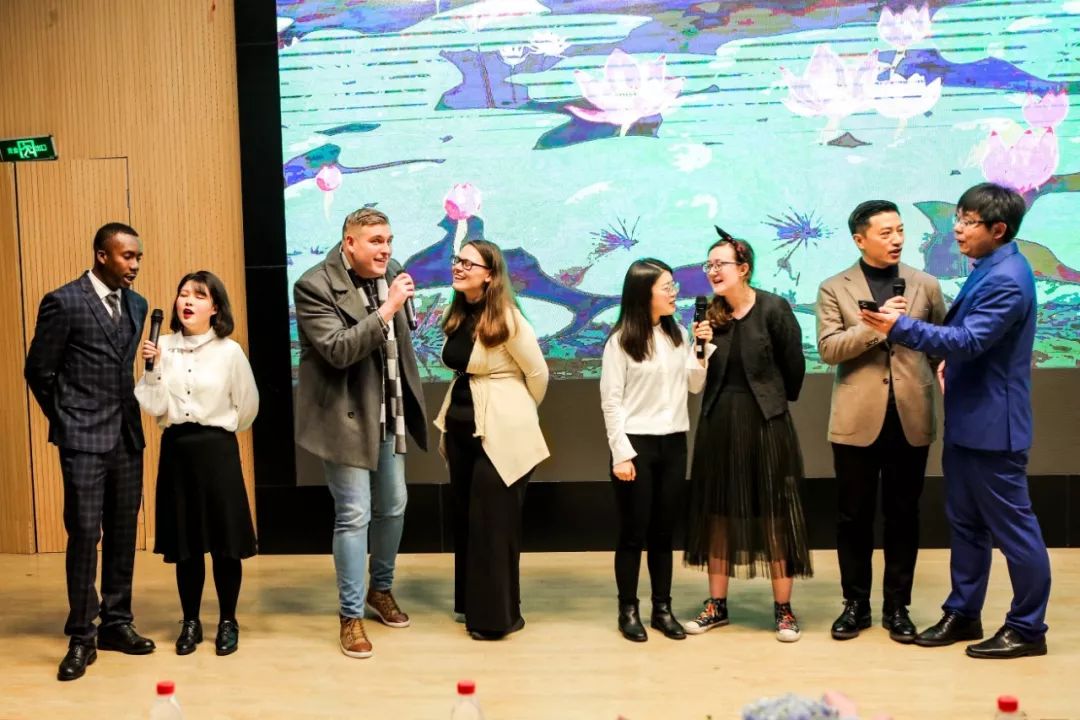 Song "Dreamy Paradise"
07
Speech by General Manager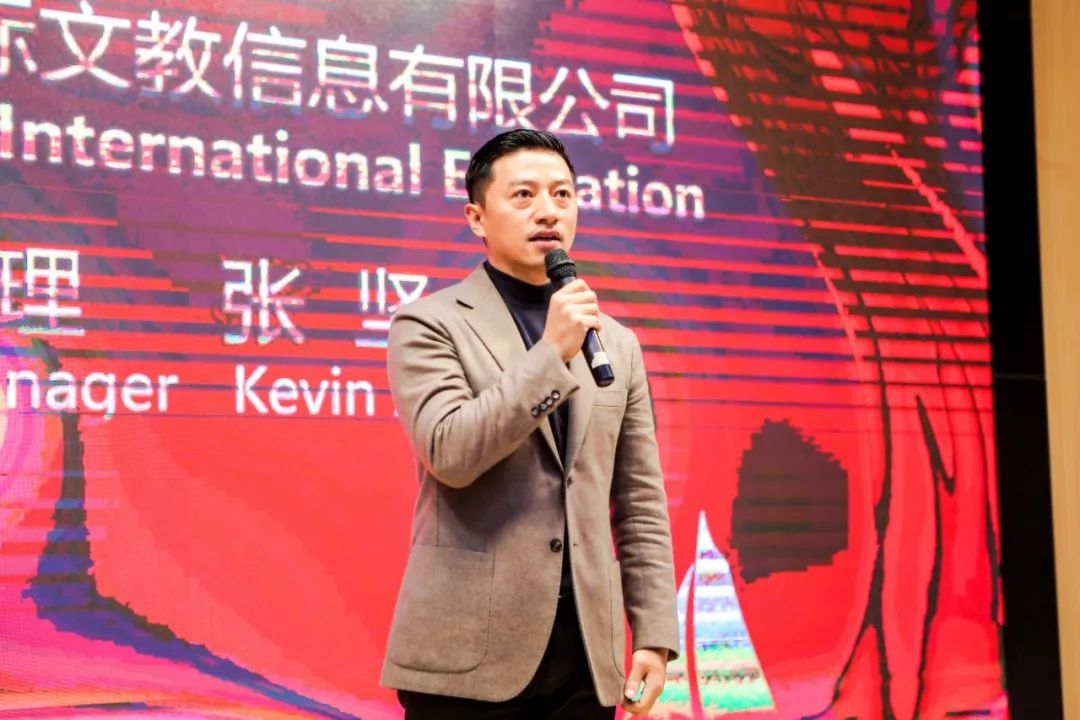 08
Group photo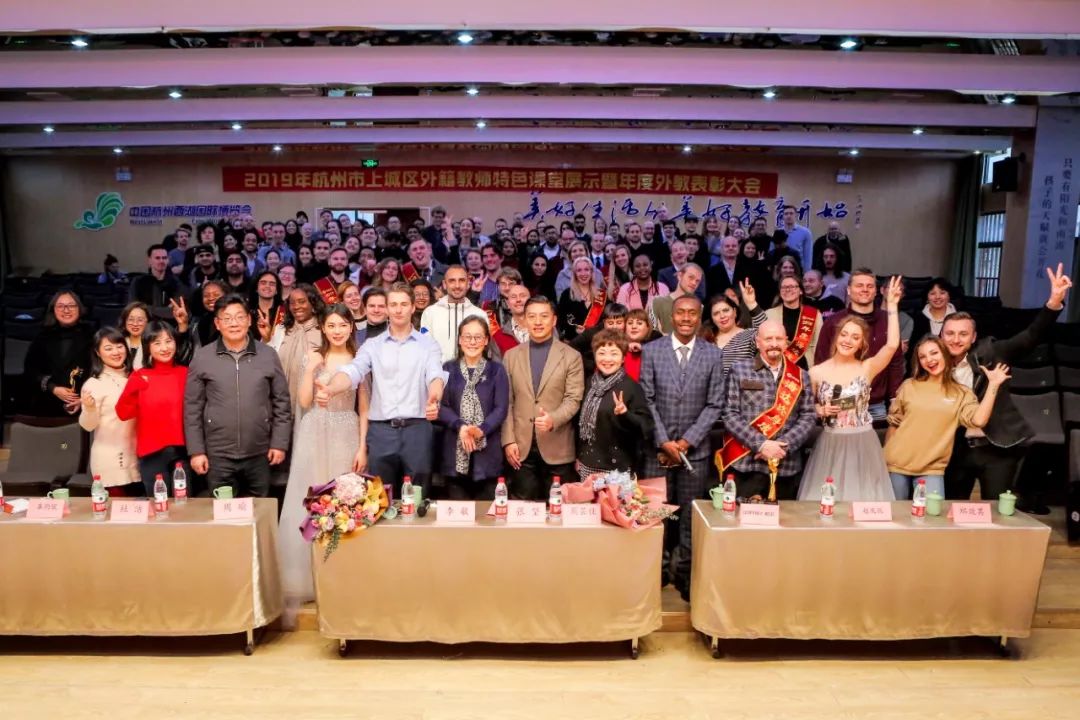 09
庆祝晚宴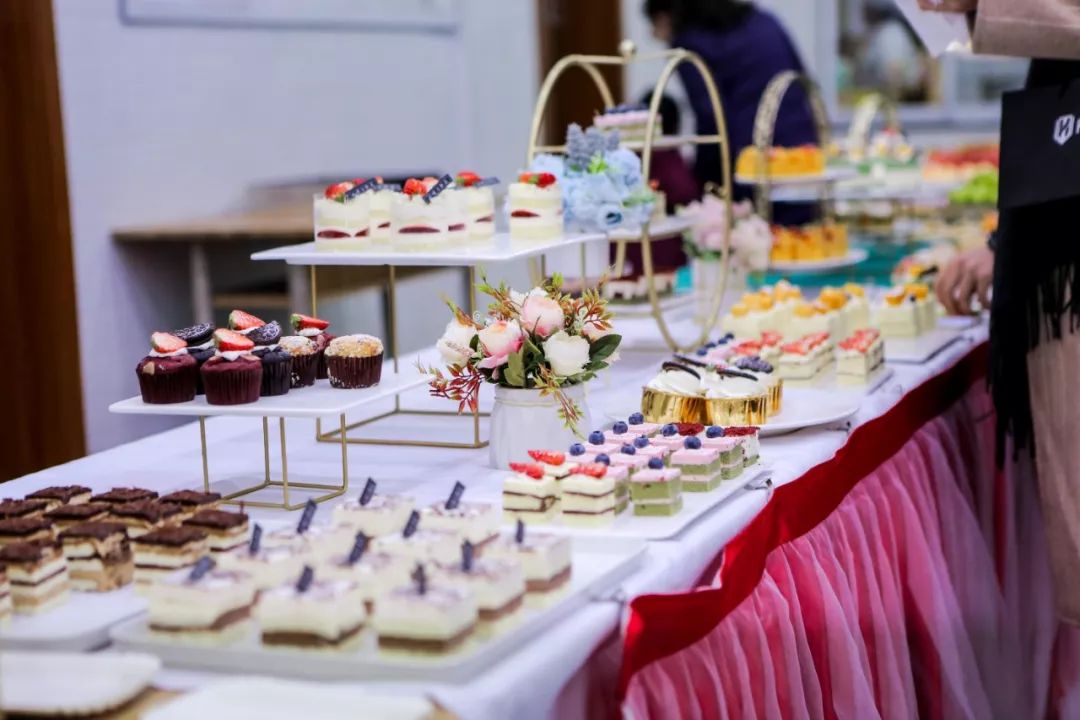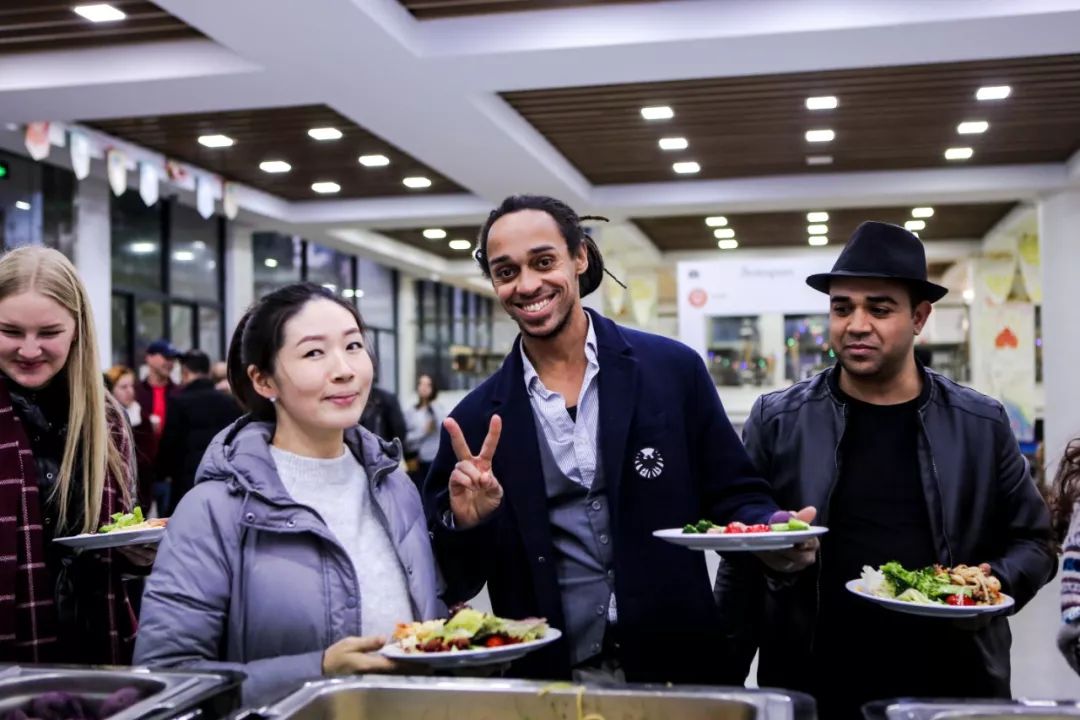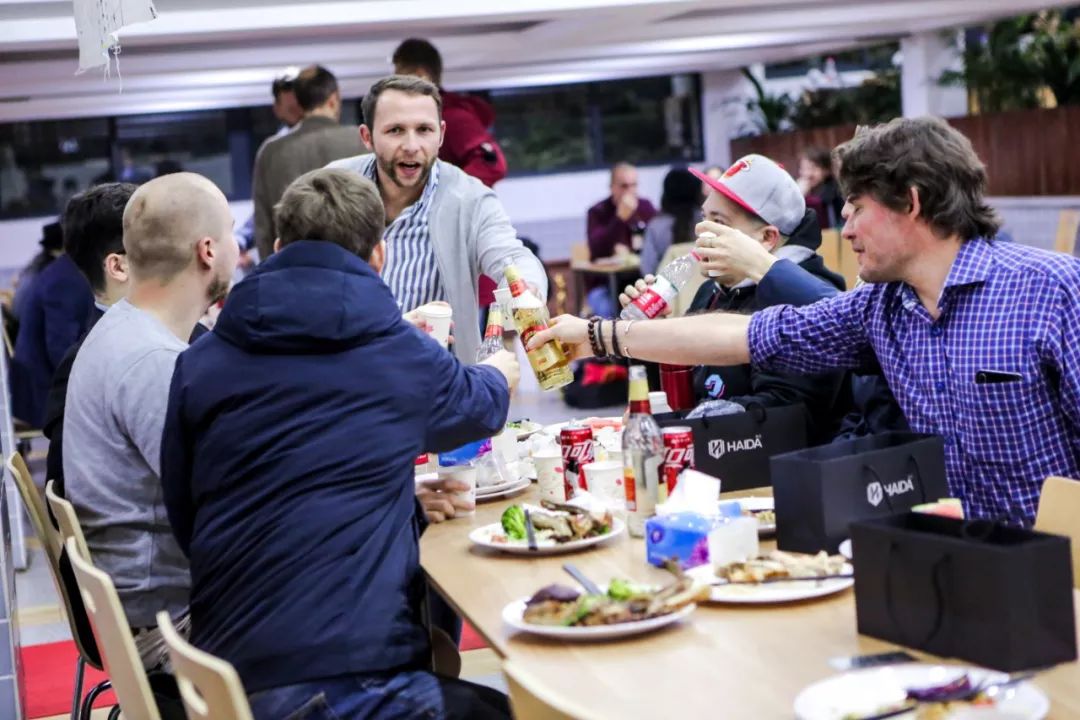 海达国际祝新年快乐,所有学校和外国老师们!海达将一如既往地为学校和外籍教师提供最专业的服务,秉承帮助教育国际化的初衷,并怀着使命感前进。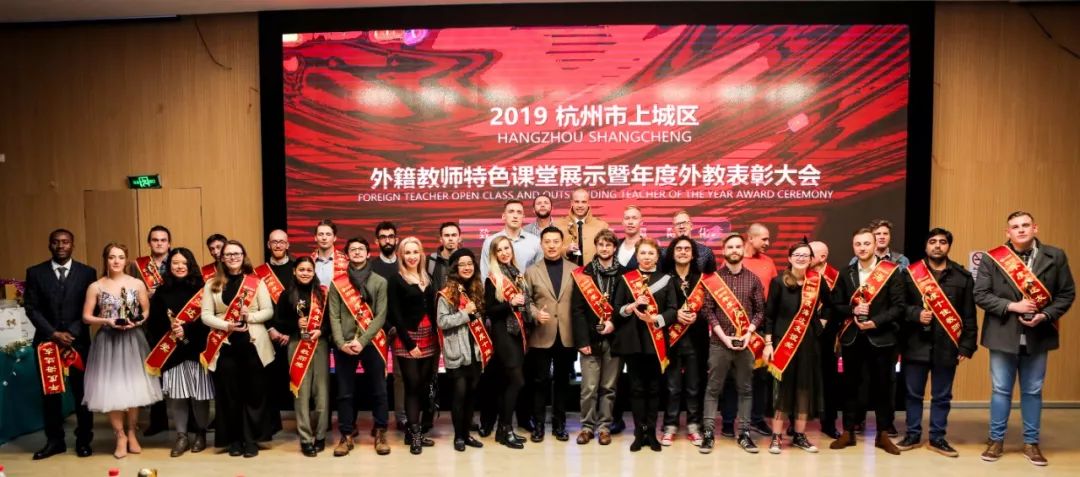 查看更多......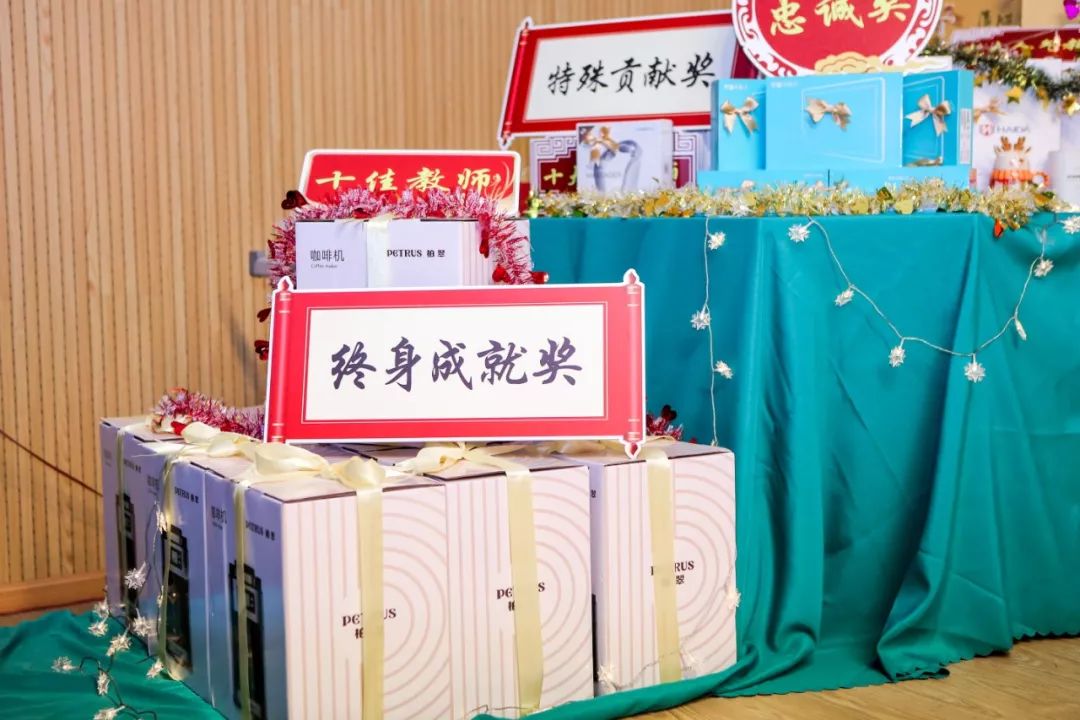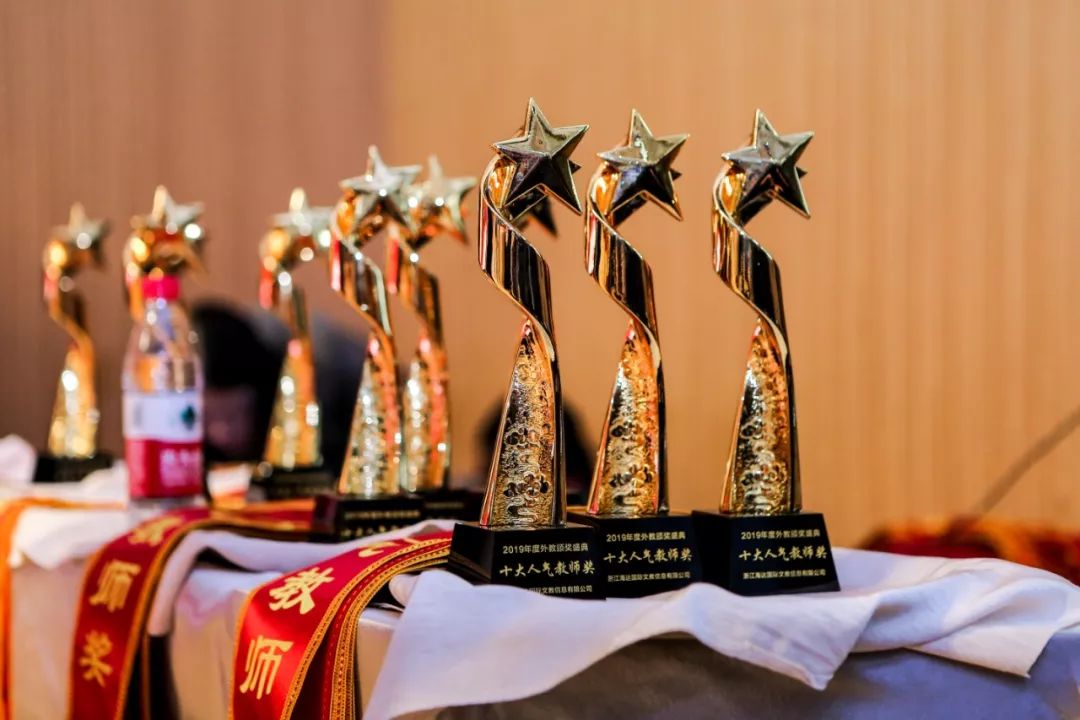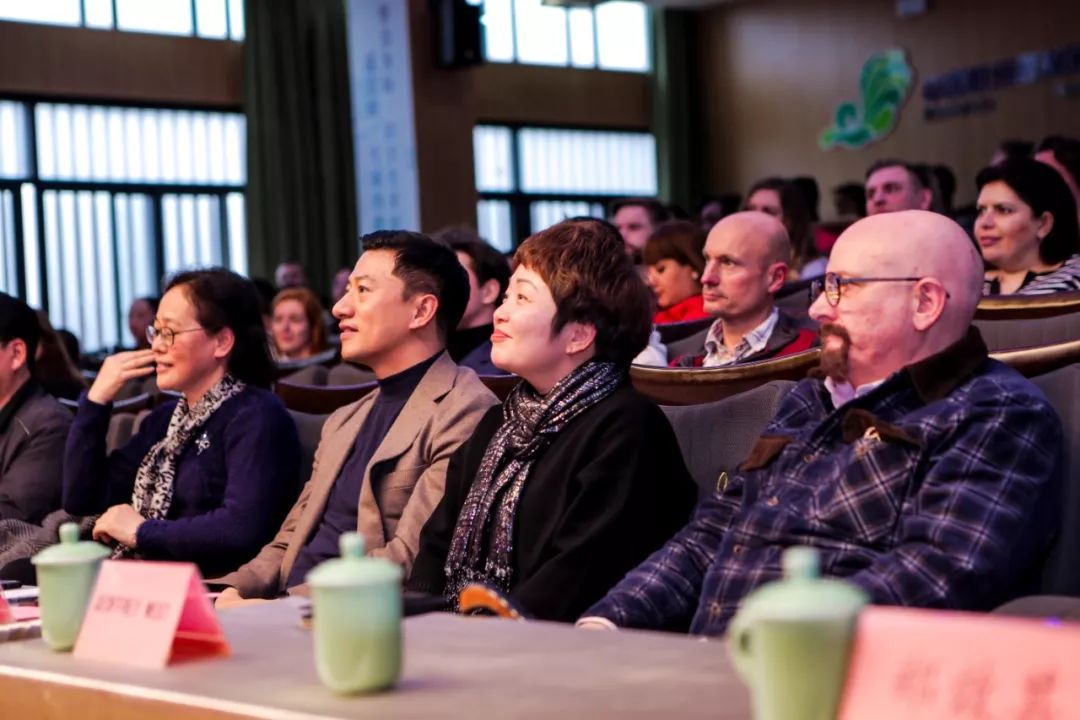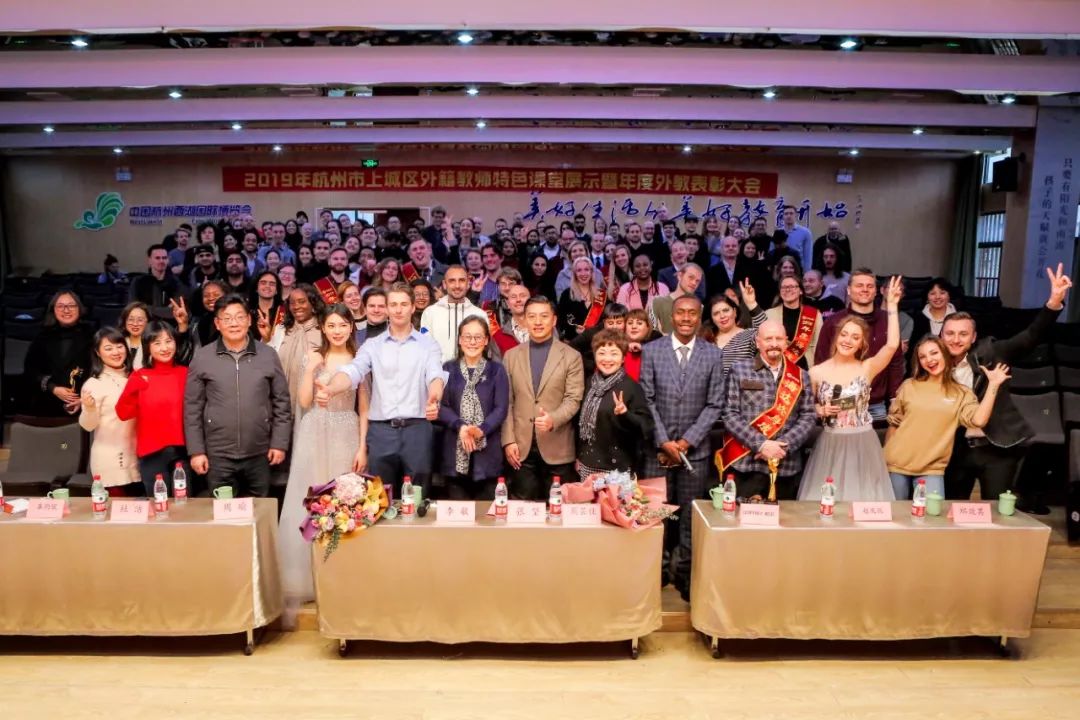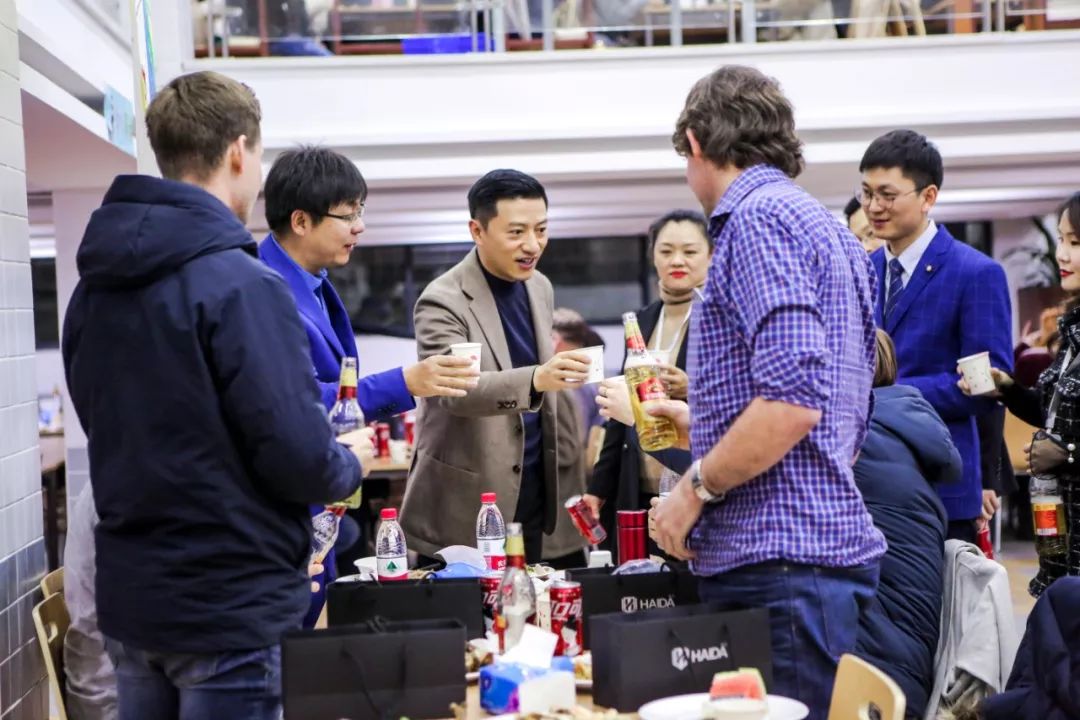 结束