International Course I 2020 Airclassroom in Bao'an Shenzhen
2020-04-20 11:27
With the coming of spring,
the patter of rain,
washing away the winter,
Since the beginning of 2020,
Online courses are springing up all over the country,
In the vast space of the Internet they has flourished.
Under the powerful recording guidance of "classroom in the air" of Shenzhen and District Education Bureau.In addition to following the regular English teaching curriculum.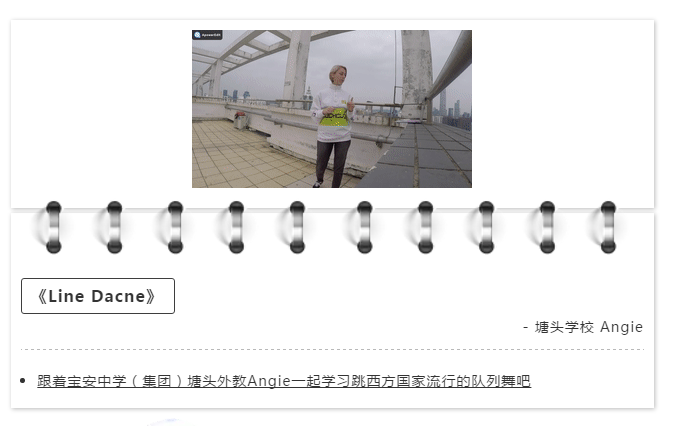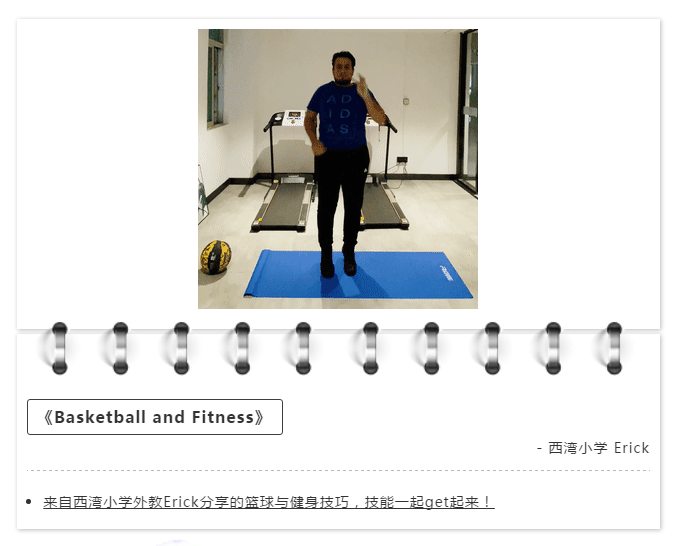 "Get to know the world at home",
This series of online classes was built under this central idea.
《International Course》
It is designed to allow students to study campus courses,at the same time,and can also fully expand their international vision.
To increase students' interest in learning English,and understand the customs all over the wolrd.