Mid-Autumn Festival | Mid-Autumn party
2020-09-28 09:49
The Mid-Autumn festival is a day for families to get together in China. On 26th September Haida organized a team building activity for foreign teachers to celebrate the coming Mid-Autumn festival.
We carried out a series of team games, such as 'who am I', 'marbles picking', 'you perform, I guess', 'ball passing', 'lantern riddles' and so on. To our surprise, foreign teachers have successfully challenged one level after another with their tacit understanding.

Just like an ancient Chinese poem says, the moon was rising from the sea and all the people wee sharing this moment. Although we are from different places, sincere hearts connect us closely.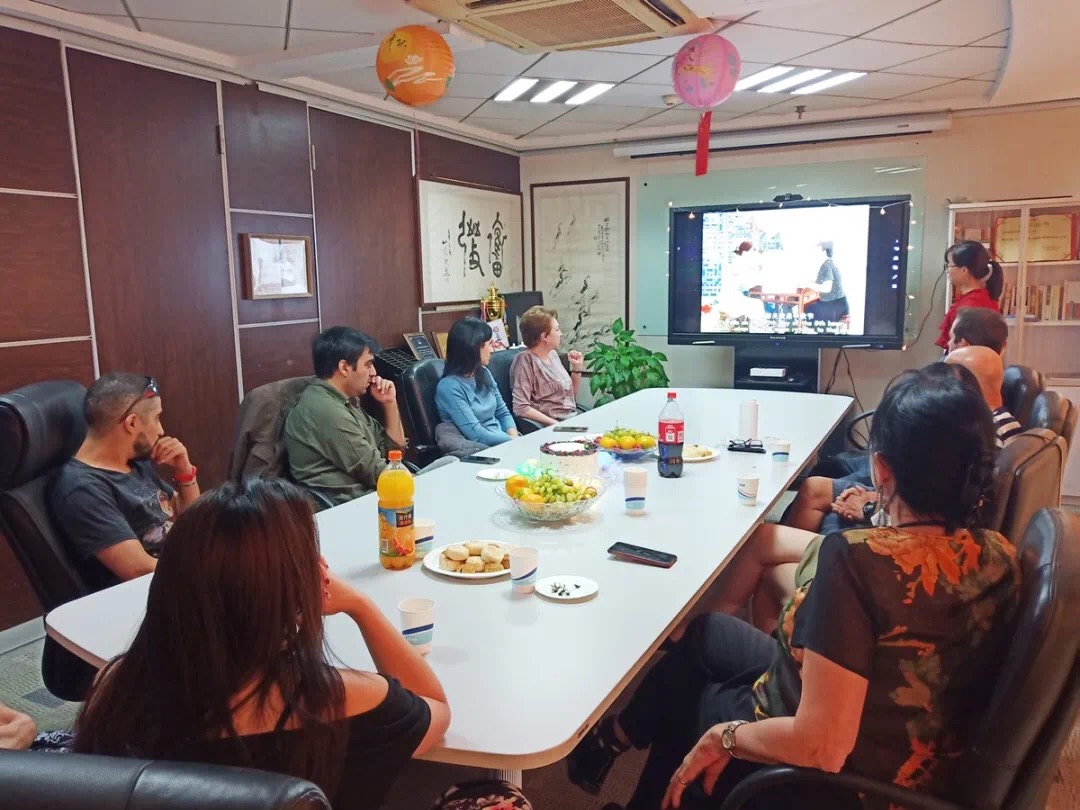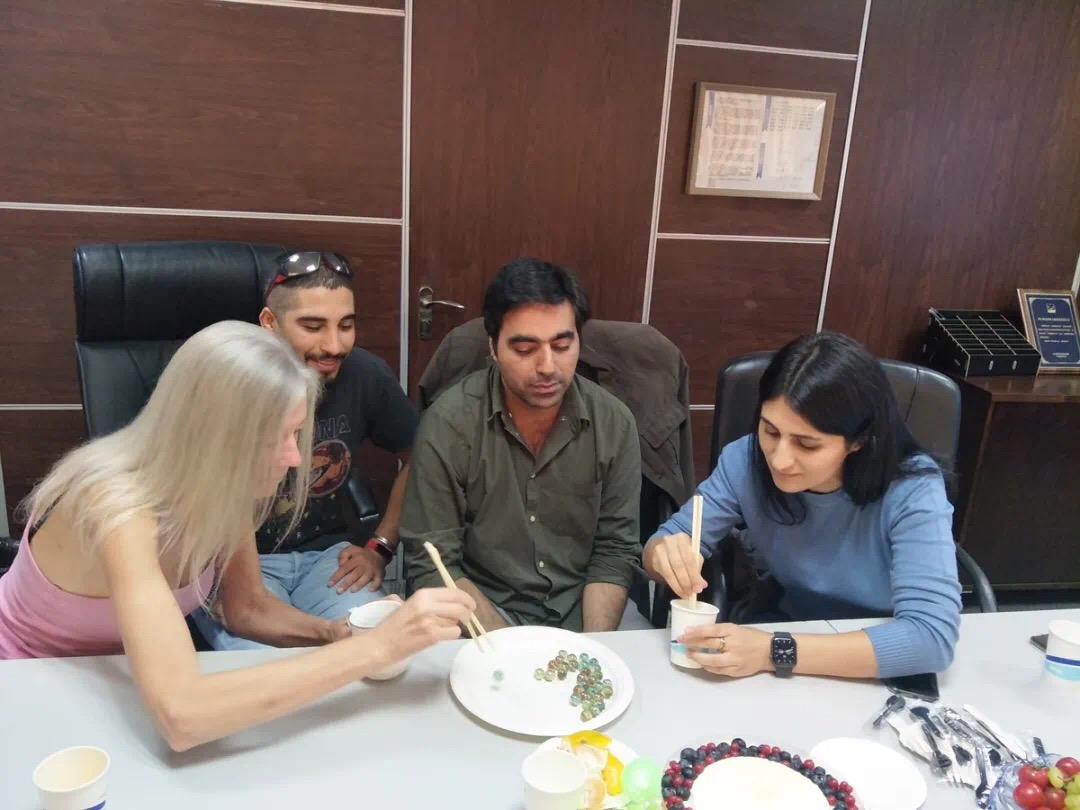 In a cozy and festive atmosphere, we enjoyed a happy Mid-Autumn evening together.