Haida Teaching Training
2020-04-02 10:07
In March, spring comes round. During the epidemic prevention period when classes were suspended, Haida foreign teachers focused on online teaching and self improvement. Recently, they enthusiastically signed up to join in the online training organized by Haida, so as to enrich professional knowledge and upgrade teaching skills for the offline teaching that is about to be fully resumed.
01
preparation
Haida trainer Olena worked hard on designing and preparing online teaching and training course for foreign teachers. Combining her explanation by audio with the designed PPT, she shared new teaching concepts to strech teachers'thoughts for their daily teaching.
02
theory and practice
The theme of this online teaching and training by Haida focuses on "role play and related techniques in primary school".
It focuses on the importance of role play as a type of drama activity in teaching ESL. Our trainer showed a range of role play activities and some examples of role play situations, used as adaptable "Mix Up Activities" (together with some drama elements, pantomime, puppetry etc.).
We hope that new ideas will help our ESL teachers to be more creative and to have some more tools to increase the engagement and motivation of our students in the primary classroom.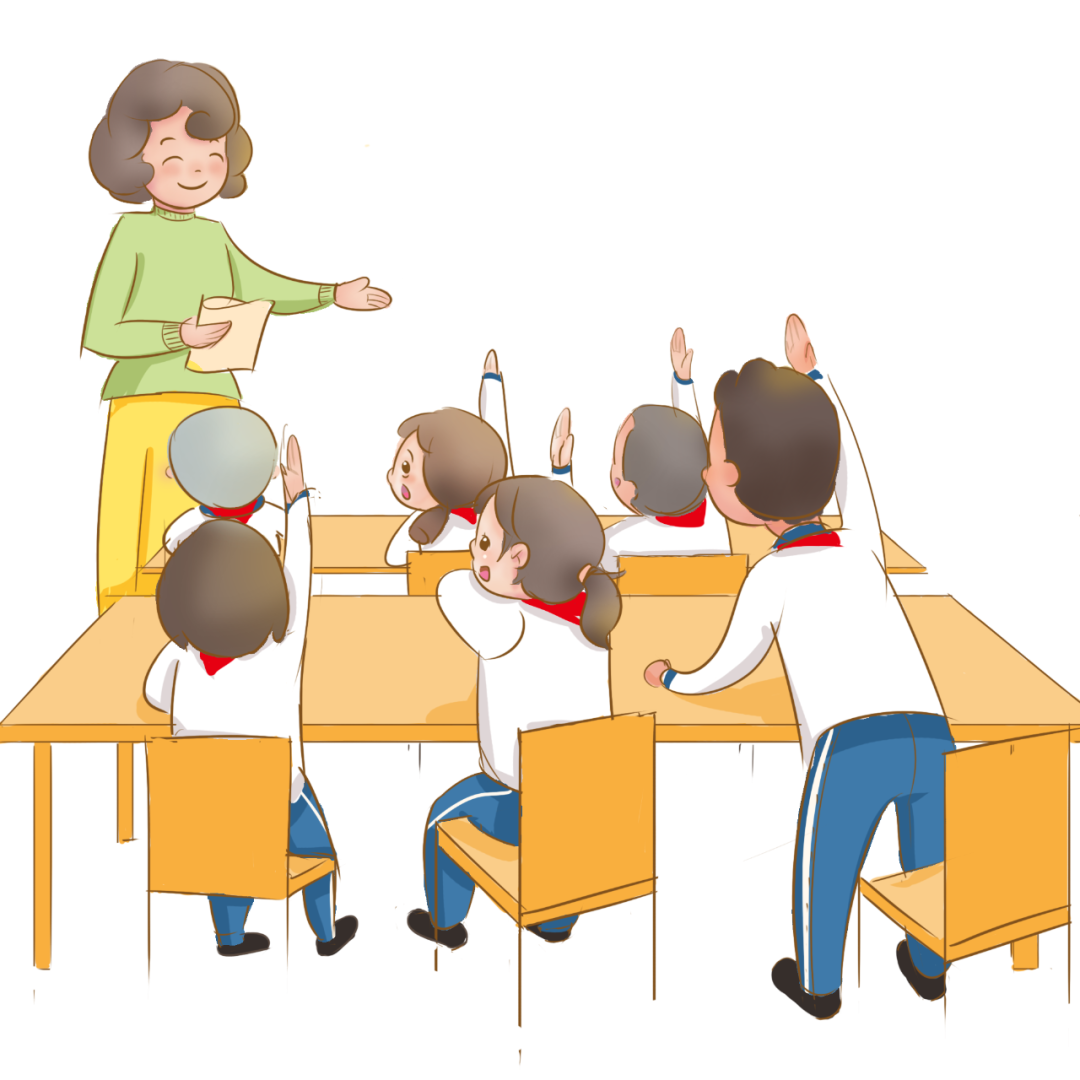 03
feedback
I carefully watched the first presentation "Role play and related techniques" this term. I hope it is not going to be the last one. Olena as the author is efficient in compiling useful and practical ideas for everyday teacher's. When you think for a while about the topic, it seems obvious how important to attract students' attention to the topic and how favourable and beneficial the usage of masks, puppets, real objects can be, especially for young learners. The presentation reminds us about principles and approaches in the frame work of ESL teaching.
Although we can not meet each other now, even PPTs sent in the group will help us keep ourselves ready for teacher's job any moment. Thanks again for keeping us tuned.